Join us to build the next generation of unstoppable students.
Find the right job helping 60 million students achieve.
Our values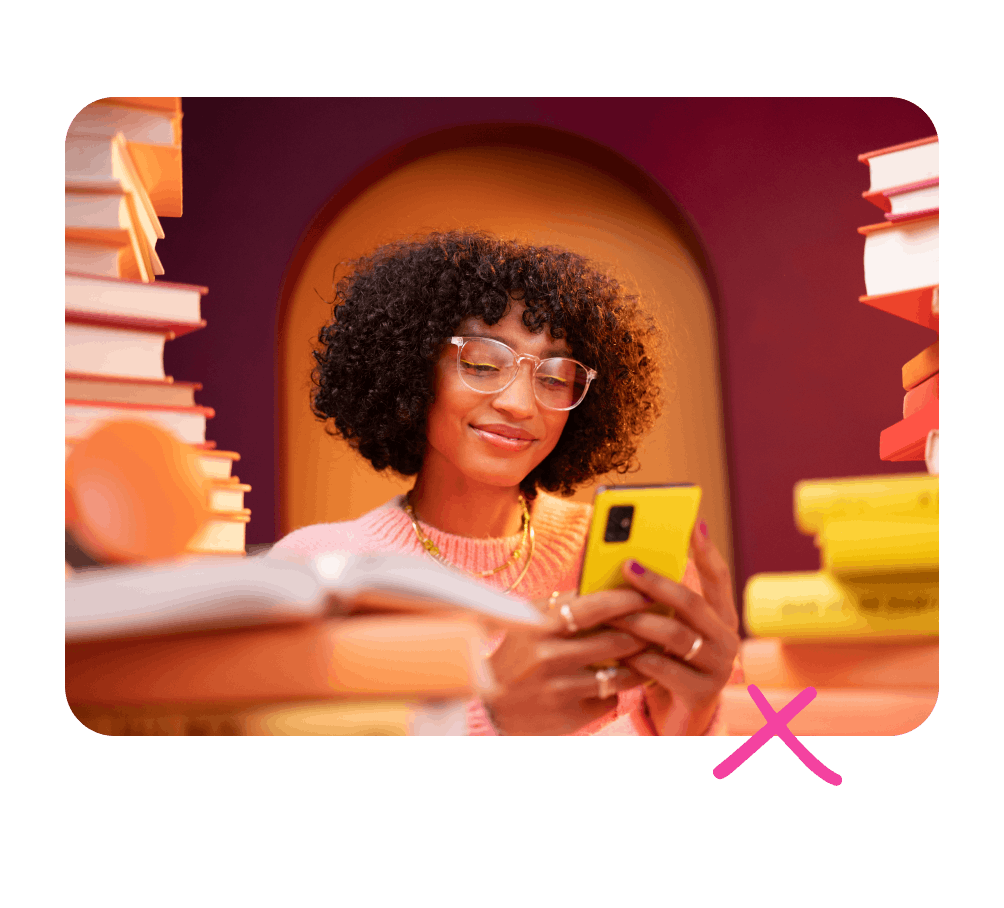 Perks & benefits
Shared financial success
Competitive salaries, stock options and a 401k that makes saving for retirement easy.
Competitive healthcare
Comprehensive health, dental, vision and disability plans for you and your family.
PTO and family benefits
Everyone gets four weeks of PTO. Our generous family leave plan has you covered when you welcome a new, little learner into your family.
Professional development
Learning never stops. Get reimbursed each year for professional development, and learn from the best with regular tech talks.
A welcoming workplace
Enjoy free lunch and dinner with great company. Benefit from adjustable desks and employee lounges while taking in amazing views of the Bay.
Commuter 
benefits
We don't have a school bus, but we'll help cover your public transportation and parking. If you decide to work late, your ride home is on us as well.