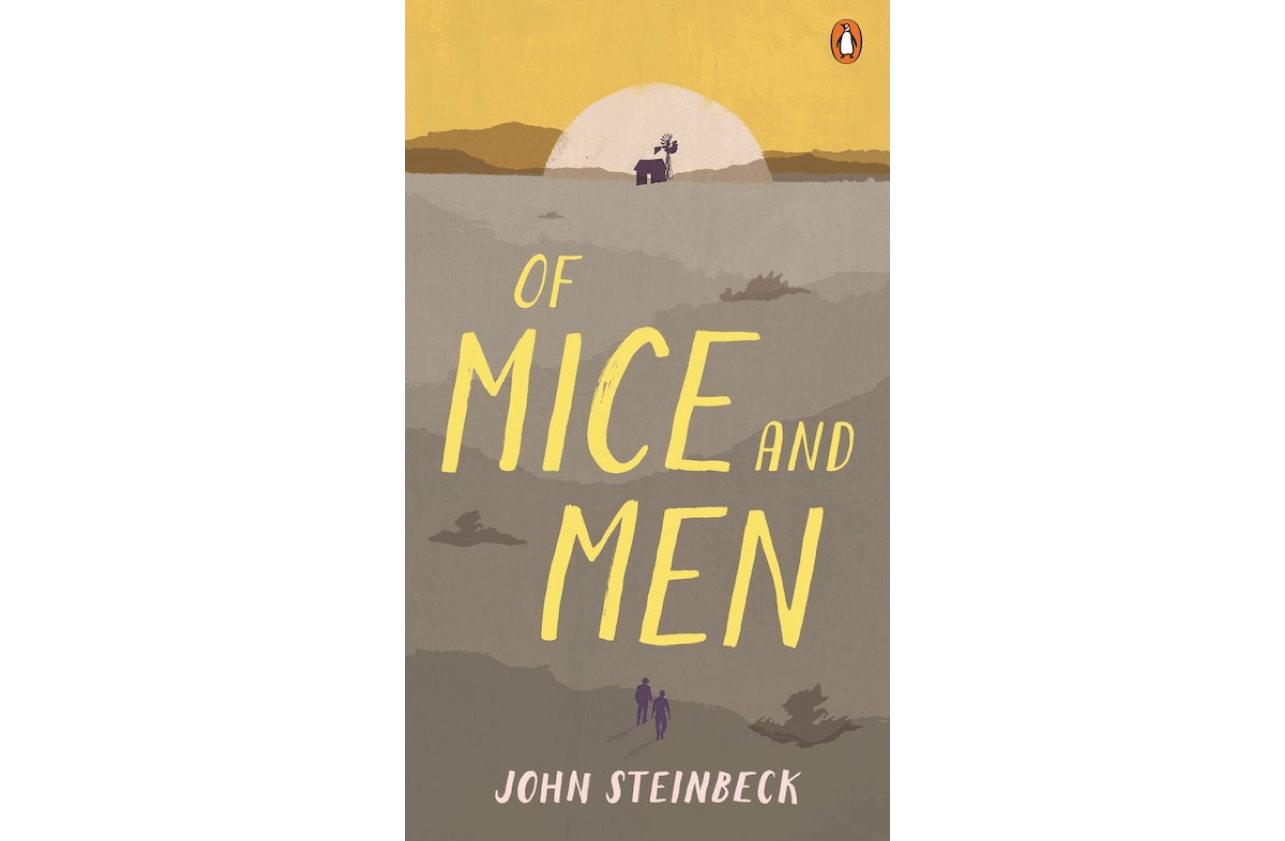 Of Mice and Men
If you're looking for a comprehensive study guide for John Steinbeck's Of Mice and Men, then you've come to the right place! Below, we've put together a list of the best study sets on Quizlet to help you review chapter summaries, as well as understand the novel's central plot, themes and symbols.
Check your understanding of Of Mice and Men with this comprehensive study set that includes the most important questions about the book.
After studying this set, you'll be able to quickly identify the novel's tense, location, time period and point of view of the narrator to help you deepen your reading comprehension.
This study set will help you understand the novel's plot, including the exposition, rising action, climax, falling action and resolution.
From outlining the most important takeaway in each chapter to giving you in-depth analysis, the study sets below will help you prepare for quizzes and review for your exam.
With this study set, you can find quotes from Of Mice and Men to help you more easily write chapter analyses or pull quotes for your final paper.
Of Mice and Men is a book of many themes. With this set, you can check your understanding of the novel's central themes.
When it comes to grasping a novel, symbols are incredibly important. To deepen your understanding of Of Mice and Men, read through the symbols in this set.
Whether you're looking for a quick guide to each character or an in-depth guide to help you write character analysis for the book, these study sets will help you along the way.
Deepen your knowledge of Of Mice and Men by browsing a bonus study set.
Answer key discussion questions on Of Mice and Men with this comprehensive study set.
Find a study sets on Of Mice and Men created by a teacher.
Looking for more information or study help?
Find more study materials for Of Mice and Men on Quizlet!