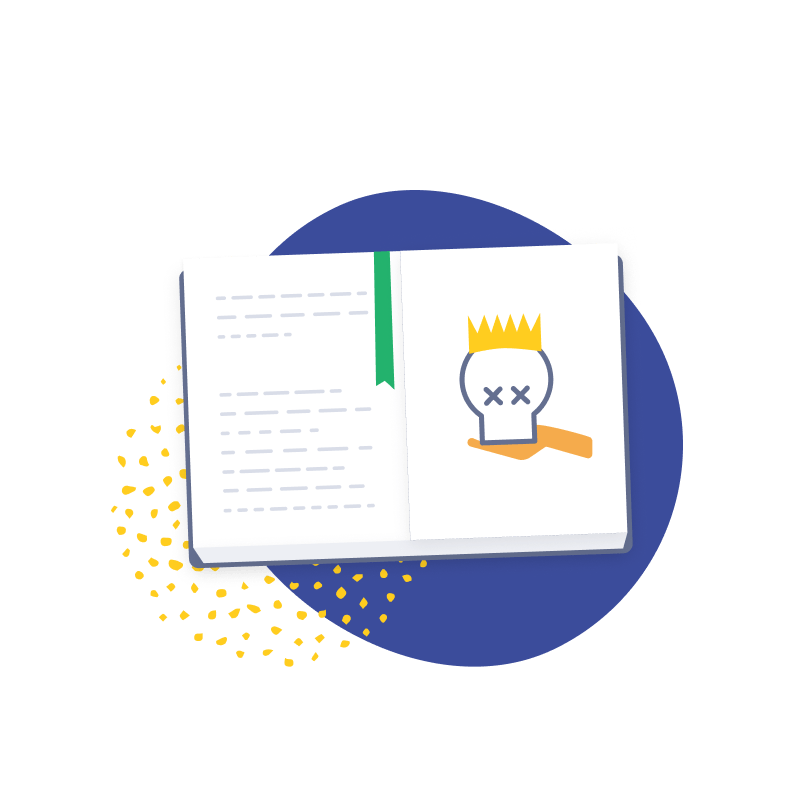 GCSE English Literature Revision
Use Quizlet for GCSE English Literature revision to learn about everything from Macbeth to Lord of the Flies. Discover curriculum-aligned study sets and learning activities below.
VERIFIED CONTENT
Accurate resources save you time
CURRICULUM-ALIGNED
Exactly what you need for your exam board
INDIVIDUALISED LEARNING
A study mode that works for every student
Choose your exam specification
Or explore resources created by our verified partner, EdPlace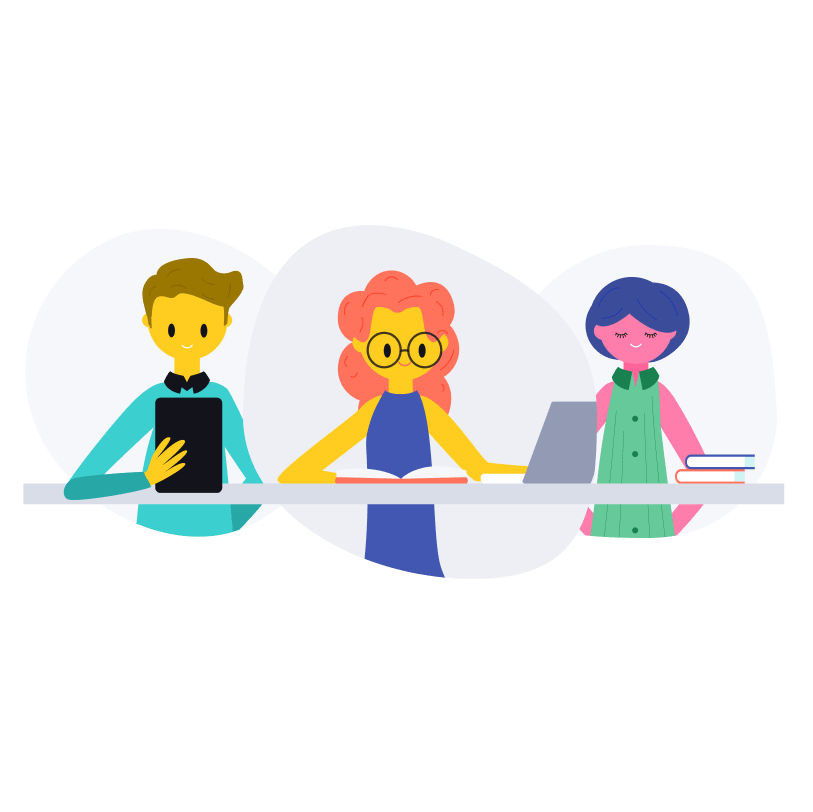 ...and our team of Verified Educators
We worked with world-class publishers, partners and our team of Verified Educators to ensure these resources are of the highest quality.
96% of students report feeling more prepared for their GCSEs after using Quizlet
Quizlet is a smart, interactive tool for GCSE revision
Relevant, customisable resources
Discover high-quality GCSE resources based on exam board specifications. Want to make it your own? Easily customise resources for individual needs.
Ready-made, self-marking quizzes
With Test Mode, you'll find ready-made, self-marking quizzes to help identify knowledge gaps. Quizzes can also be customised to suit individual needs.
Many different styles of learning
Quizlet's 8 study modes allow every student to find a revision method that works for them, making learning more personalised.
Ready to get started?
Sign up for free to save resources to your account, organise them for your classes and customise resources as you see fit.