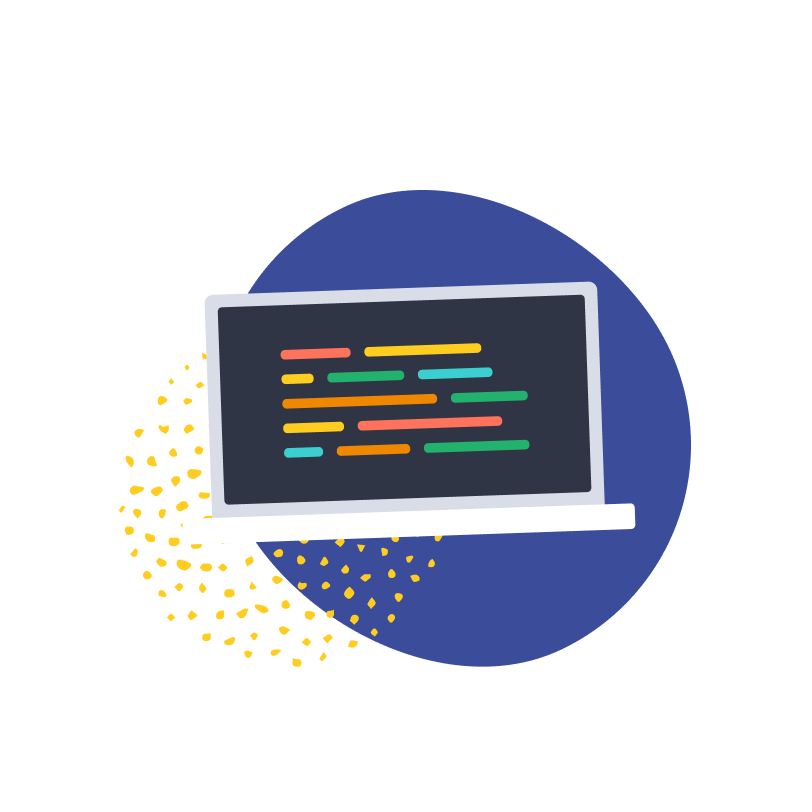 OCR GCSE Computer Science Flashcards
Use Quizlet for OCR GCSE Computer Science to learn about everything from memory to system security. Discover curriculum-aligned study sets and learning activities for the entire OCR Computer Science curriculum below.
VERIFIED CONTENT
Accurate resources save you time
SPECIFICALLY FOR THE OCR SPEC
Exactly what you need for your exam board
INDIVIDUALISED LEARNING
A study mode that works for every student
Paper 1 - Computer systems
1.1 – Systems architecture
1.3 – Computer networks, connections and protocols
1.6 – Ethical, legal, cultural and environmental impacts of digital technology
Paper 2 - Computational thinking, algorithms and programming
2.2 – Programming fundamentals
2.3 – Producing robust programs
2.5 – Programming languages and Integrated Development Environments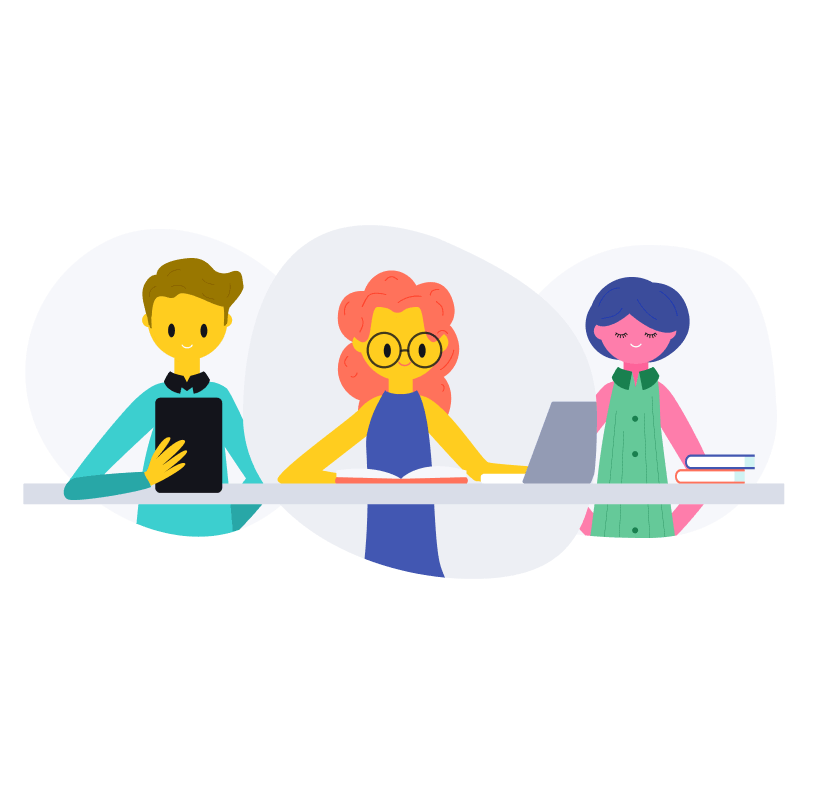 Featuring resources created by our partners and our team of Verified Educators
We worked with world-class publishers, partners and our team of Verified Educators to ensure these resources are of the highest quality.