Ace your first year at med school with Quizlet
Once you start med school, you'll be required to memorise and learn an incredible amount of content. Quizlet helps you master medical terms — and retain them indefinitely. Backed by scientific research, Quizlet is the best way to learn the huge amount of content you need to know to do well in med school.
How to use Quizlet for med school
Discover or create study sets for your modules
Learn more effectively by easily creating digital flashcards (we call these study sets!) to accompany your lecture notes. Automated creation features like auto-suggestions save you time. Or, you can search for pre-made flashcard sets by other students in your degree.
Learn with multiple active recall methods
Quizlet has seven different study modes to actively test your recall, including flashcards, quizzes and Learn mode. Quizlet will help you keep track of your study sessions and tell you which terms you need more help with.
Revise on the go
You can access these study sets on Quizlet's mobile apps on iOS and Android so you can squeeze a quick revision session into whatever time you have — on the bus or train, in the queue at Tesco's, or while bingeing Netflix. Essential for a busy student!
Get a head start with pre-made study sets created by current med students at your uni
These study sets have been curated by our amazing Medical Education Advisors. If you join the class for your uni below, you'll be able to stay up to date on new content added to the class as the semester progresses.
How students are using Quizlet to succeed in med school
Learn how our Medical Education Advisor, Takanayi, uses Quizlet at the University of Central Lancashire.
The scientific research behind how Quizlet works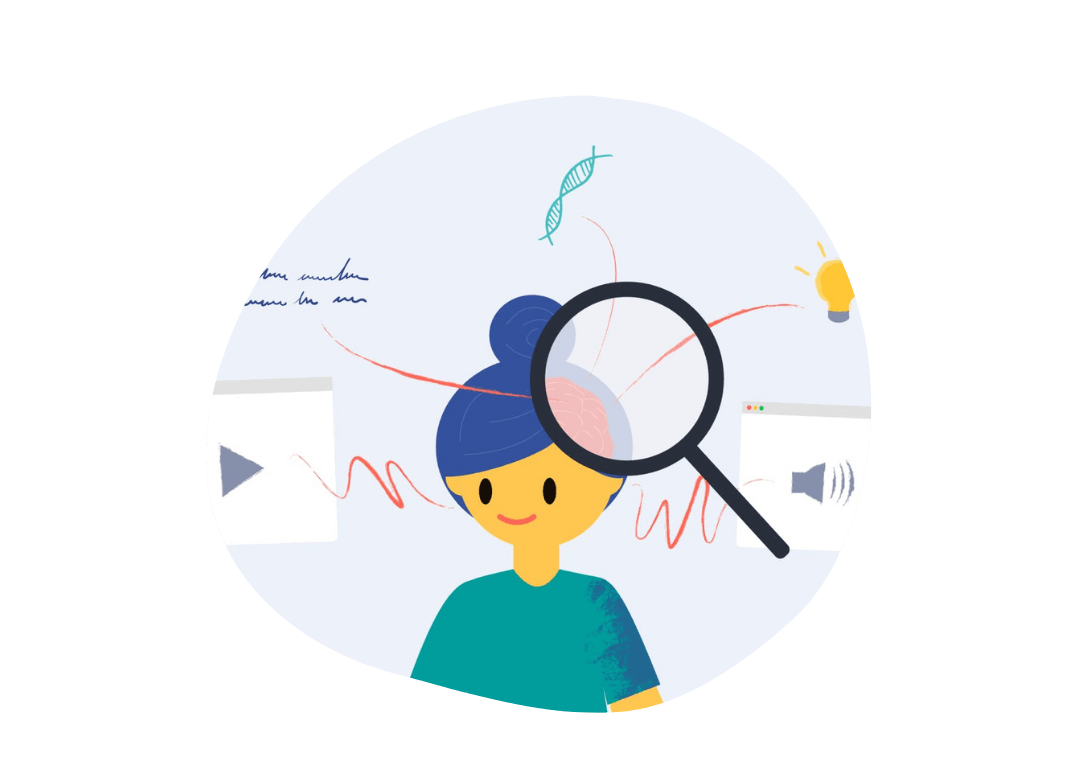 Over 90% of students who use Quizlet report better marks