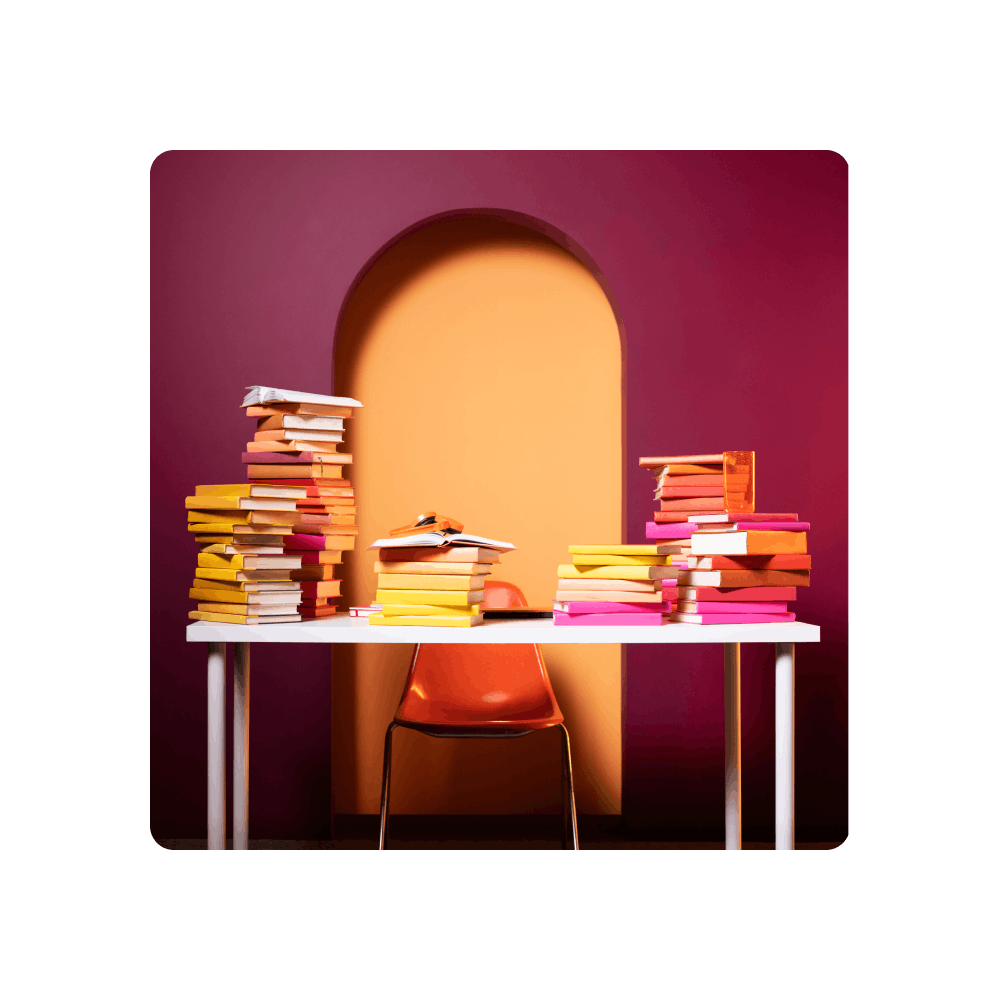 Integrity Under the Stress Test
Students are stressed, and we can have better conversations about how to support them.
Modern learners are under an unprecedented level of stress. Academic, athletic, social, and family pressures start earlier than ever before, and they only escalate as students climb the educational ladder. Stress has been on the rise among students for years and more than 7 in 10 students said that their stress and anxiety got worse during the pandemic. These trends have translated into an increasing share of young people with a wide range of mental health diagnoses. Stress, anxiety, and the other stress-related conditions "almost incapacitate" young people, in the words of one doctor, with effects that ripple through their entire lives. 
An increasingly important topic in the conversation around student stress is how it affects their academic lives, especially since the pandemic created massive disruption from the transition to remote learning (and whiplash back to in person and hybrid learning). In a Quizlet survey conducted in April 2022, 95% of students said that mental health challenges impact the quality of their schoolwork. Research conducted before the pandemic also identified the negative impact that stress has on students' academic performance in addition to their sleep, physical health, and mental health. How do these factors contribute to students' study choices and might there be a correlation between a student's stress levels and their decisions around academic integrity? We know from experimental research, for instance, that we're more likely to cheat and rationalize unethical behavior when we're stressed.
At Quizlet, we believe that no matter how much pressure a student is under, they're able to learn honestly if they have the support and resources they need. No one should feel the need to resort to shortcuts. But when put under significant stress, some do. One high school student described their internal conflict in this way: "It's 1 am; I have just finished 3 hours straight of a calc problem set, Spanish vocab work and history reading and I still have to write an English essay. I can turn in nothing and get a '0' or I can download something from the Internet and take my chances."
Many students have experienced a situation like this one and we believe these stories matter. There's an important difference between stress being a productive part of achieving your goals and stressors harming your emotional and academic wellbeing. Whether you're a student or a teacher, if you're interested in sharing your experience dealing with stress and learning, please reach out to us at modernlearning@quizlet.com. We want to learn from you which stressors are the biggest threat to emotional wellbeing and academic integrity and we want to know what's worked for you in addressing them. Students, what would you want your teachers or professors to understand about how stress is impacting your academic choices?  Educators, how have you seen stress impact your students' academics and have you discovered successful ways to help?
Having these conversations is why the Modern Learning Lab exists. We want to be a resource for everyone who's a part of learning to promote academic integrity and we recognize that the most important voices are yours. Please send us your thoughts or feedback at modernlearning@quizlet.com, we'd love to hear from you.