Find step-by-step
expert

solutions
Millions of solutions for your toughest homework problems
Browse by subject
Chemistry
Calculus
Engineering
Linear Algebra
Physics
Biology
Languages
Business
Our library of expert solutions continues to grow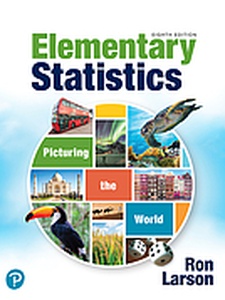 Elementary Statistics: Picturing The World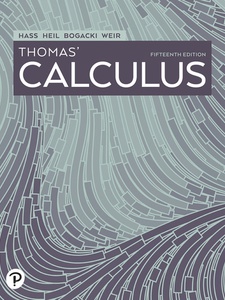 Thomas' Calculus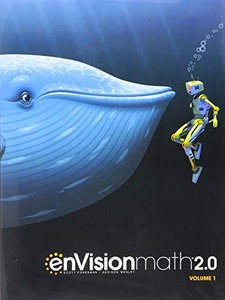 enVision Math 2016 Common Core Student Edition Grade 5 Volume 1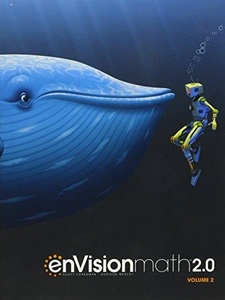 Envisionmath 2016 Common Core Student Edition Grade 5 Volume 2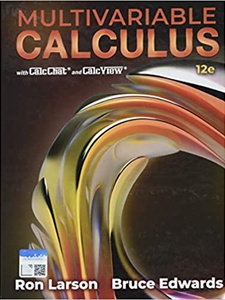 Multivariable Calculus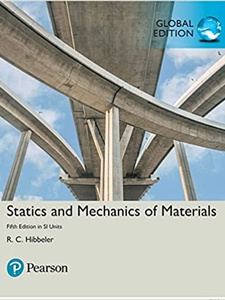 Statics and Mechanics of Materials in SI Units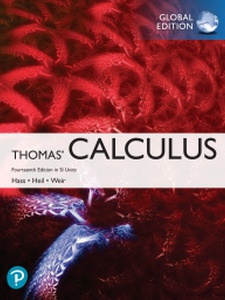 Thomas' Calculus, SI Units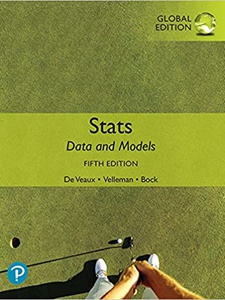 Stats: Data and Models, Global Edition
Written by experts you can trust
Each expert solution is developed and double-checked by a subject-matter expert.
New textbook solutions added weekly
Our experts are constantly researching and writing new solutions to your textbook problems.
Clear and organized
Our experts walk you through the solution with crystal-clear steps. You'll gain a solid understanding to tackle tough problems with confidence.