Exercise 3
Chapter 5, Section 5-1, Page 159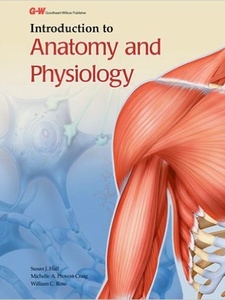 1- A muscle e.g. the biceps, in the anatomical sense,
is surrounded by acovering thick sheath of C.T. called Epimysium ( deep fascia in gross anatomy ).
the Epimysium contains the main blood vessels, nerves & lymphatics. 2- the Epimysium send C.T. septa which divide the whole muscle into bundles of various sizes called Fascicles.
each Fascicule is surrounded by a sheath of loose CT called Perimysium. 3- the Perimysium , in turn, sends fine CT. septa between the individual muscle fibres in each Fascicle.
the fine delicate C.T. that surrounds each muscle fibre is called Endomysium.
Create a free account to view solutions for this book
Create a free account to view solutions for this book