Exercise 11
Chapter 11, Section 11-1, Page 469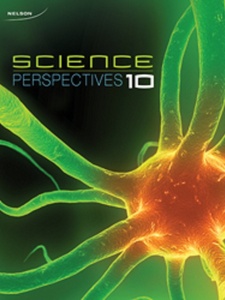 We can demonstrate that by using prism which which will cause dispersion of white light with which it has been enlighten.
During this process light of different colors will reflect different since they differ in wavelength.
White visible light can be dispersed into its seven colors using a prism. When light passes through a regular prism, it disperses into its seven colors.
Create a free account to view solutions for this book
Create a free account to view solutions for this book