Exercise 2
Chapter 11, Section 11-1, Page 469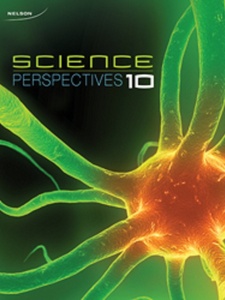 -Maxwell's first assumption is that a static magnetic field, in fact, its waves, and magnetic waves, works as a whole at high speed through the middle thus forming an electromagnetic wave.
-Maxwell's second assumption is that the movement of electromagnetic waves is not conditioned by any medium through which it would move. That it can propagate in a vacuum and that the speed of movement of electromagnetic waves is proportional to the speed of light.
Maxwell predicted that:
Electromagnetic waves (as the name suggest) are a combination of both electricity and magnetism.

Electromagnetic waves do not require a particle medium to travel.
Create a free account to view solutions for this book
Create a free account to view solutions for this book