Exercise 1
Chapter 12, Section 12-1, Page 519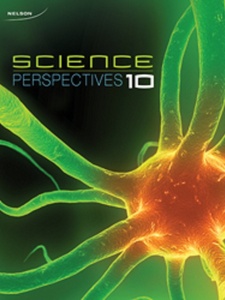 Solution A
Solution B
Solution C
Refraction of light occurs when light travels through one medium and enters another. If we drown one part of a soiled object in the water and one part remains in the air, it would look broken due to the light coming into our eyes. This happens because the light changes the direction of movement, passing from the air and entering the water. As a result, we see the object as broken.
Refracting is change in direction of ray of light as it enters different medium and this happens because there is a change in speed.
Refraction is the bending or turning of light when it enters a different medium from another medium. This is because light travels at different speeds in different mediums.
Create a free account to view solutions for this book
Create a free account to view solutions for this book