Exercise 7
Chapter 12, Section 12-1, Page 519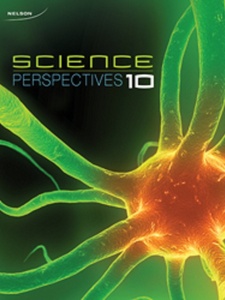 Total reflection and refraction is used for windows, so the privacy will be kept and for windscreens of the cars with the same purpose.
It is used for some types of sunglasses as well.
Partial reflection and refraction has a many uses. It is used in mirrored glasses used by sportsmen. It is also used in tinted windows and windscreen of government and important vehicles, to prevent others from looking inside such vehicles while the people inside the vehicle can clearly see outside.
Create a free account to view solutions for this book
Create a free account to view solutions for this book