Exercise 3
Chapter 13, Section 13-1, Page 553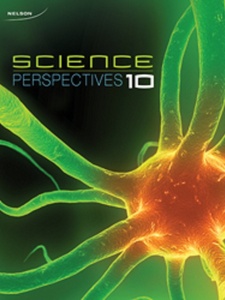 a., Two refraction occur when a light ray travels travels through a lens.
First it refracts towards the normal while it enters optically denser medium which is glass of the lens and the location is entrance into the lens, second one occurs when light ray exits the glass and enters less dense medium which is the air, the location is exit of the denser medium.
b., Since Ray diagrams are easier to draw and to understand behaviour of light, number of refraction is reduced to one.
a. Two refractions occur when light passes via a lens. First light is refracted towards the normal on entering the optically denser medium, the glass and then again when it is leaving the glass body and entering in air again by refracting away from the air.
Create a free account to view solutions for this book
Create a free account to view solutions for this book