Exercise 1
Chapter 2, Section 2-1, Page 32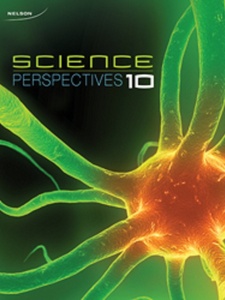 The cell theory claim that:
Every living thing in this world consist of one or more cells.

The cell is the simplest unit in nature that can carry out all important life processes.

Cells cannot form from something that is not alive, instead, they are formed from other living cells.
Cell theory states that:
Cell is the simplest unit of any living being which is capable of carrying out all processes to sustain life.

Cells are produced by other living cells.

All living beings are made up of one (single cell organisms) or more cells (multi-celled organisms).
Create a free account to view solutions for this book
Create a free account to view solutions for this book