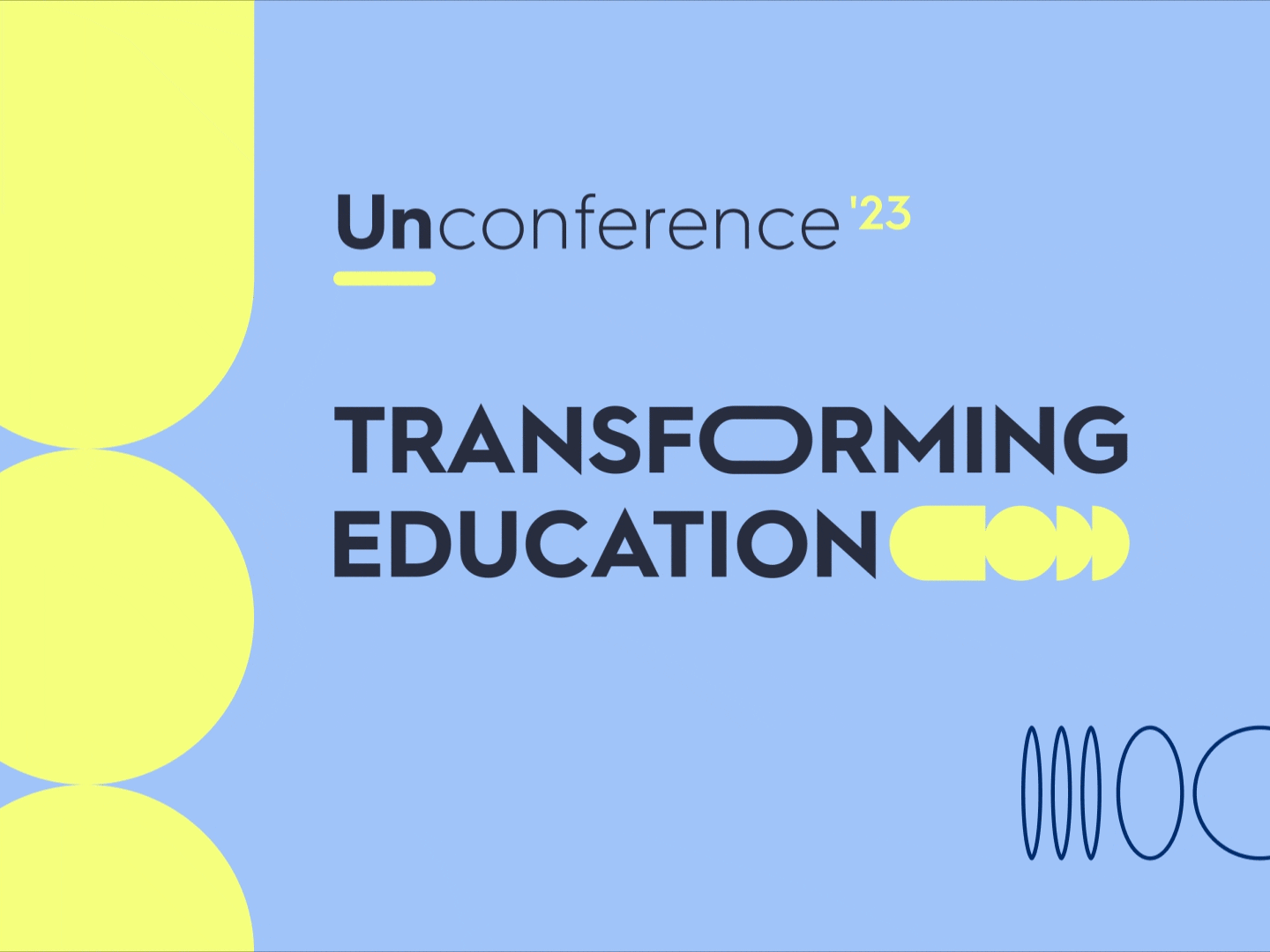 The event of the year:
July 25 + 26
We are proud to host our seventh annual Unconference.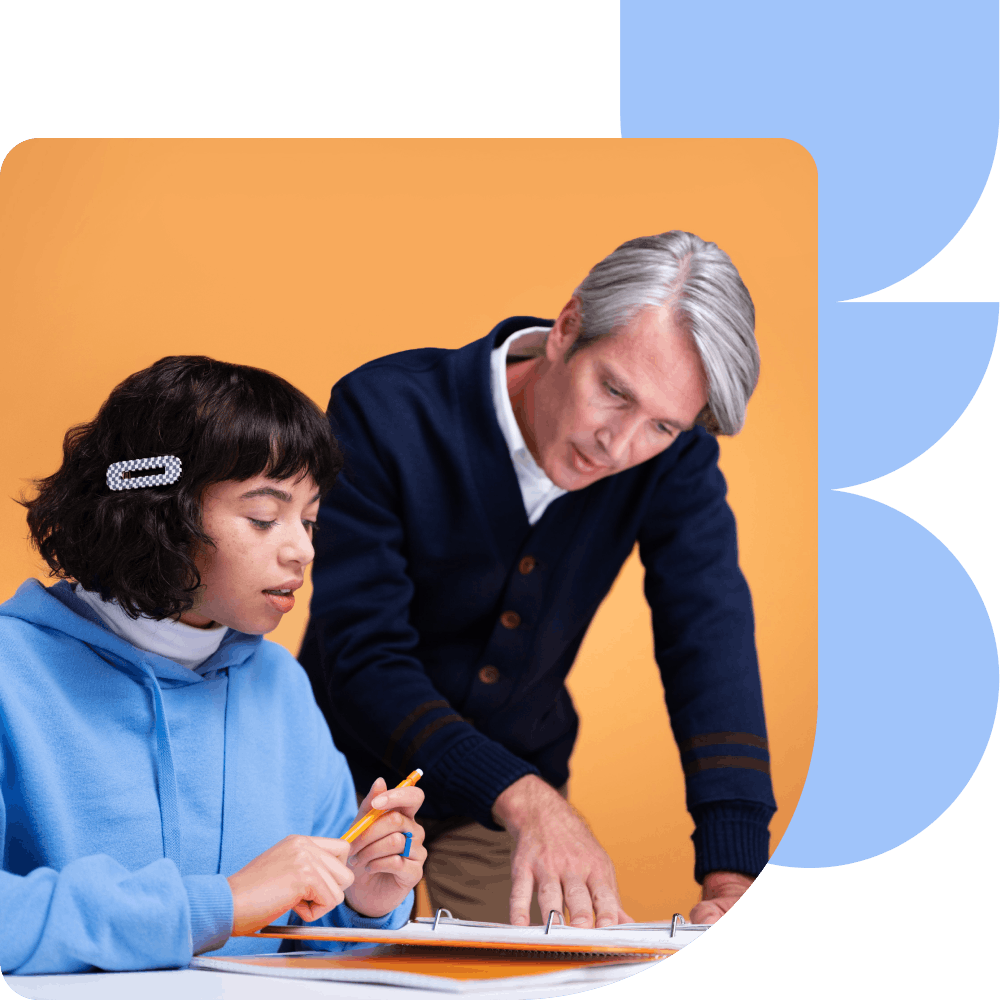 The way students learn is changing.
This year's Unconference is all about helping teachers strategize for an ever-evolving educational and technological landscape. 

From teaching with generative AI to prioritizing mental health, learn from fellow educators, Quizlet staff and world-class speakers in inspiring sessions that will prepare you for a transformative school year.
Explore three tracks
Self
Transform your mindset
Classroom
Transform the way you teach
Technology
Transform your tools
This year's featured speakers:
Vijay Gupta
Violinist, Founder & Citizen-Artist
Nita A. Farahany
Professor, Author, Legal Scholar & Ethicist
Brittany Sinitch
Educator, Speaker & Founder
Dan Shutes
Educator & Social Media Influencer
Check out last year's Unconference
Relive the magic of Unconference 2022 and learn some of our best Quizlet tips and tricks.