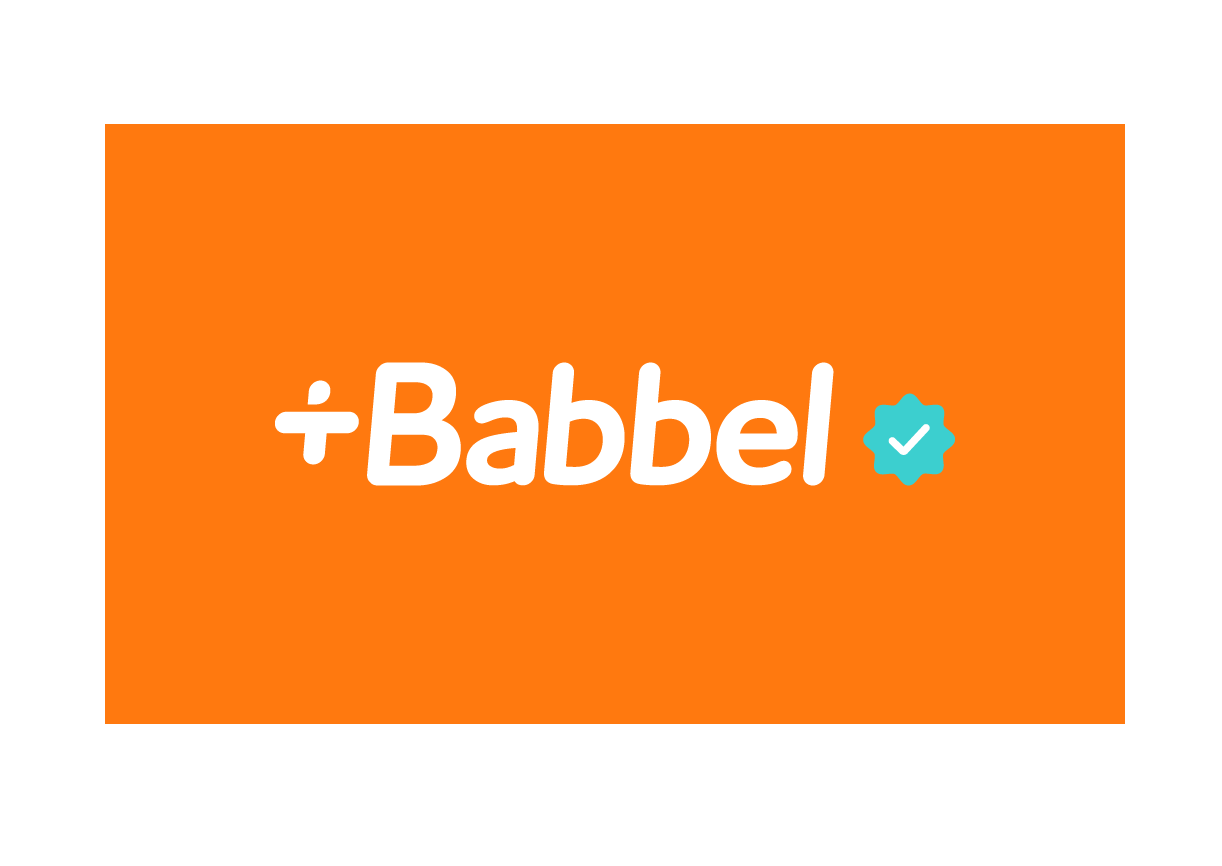 Learn a language with confidence
Babbel is the world's #1-selling language-learning app, teaching millions of learners to speak a new language every year.
Babbel Basics: Conversational Spanish Beginner's Guide
Learn the essential vocab and phrases you'll need to have real conversations in Spanish. These key topics from the language-learning experts at Babbel are practical terms you'll need, whether you're learning Spanish for the first time or just want to refresh your knowledge.
Premium Spanish study sets