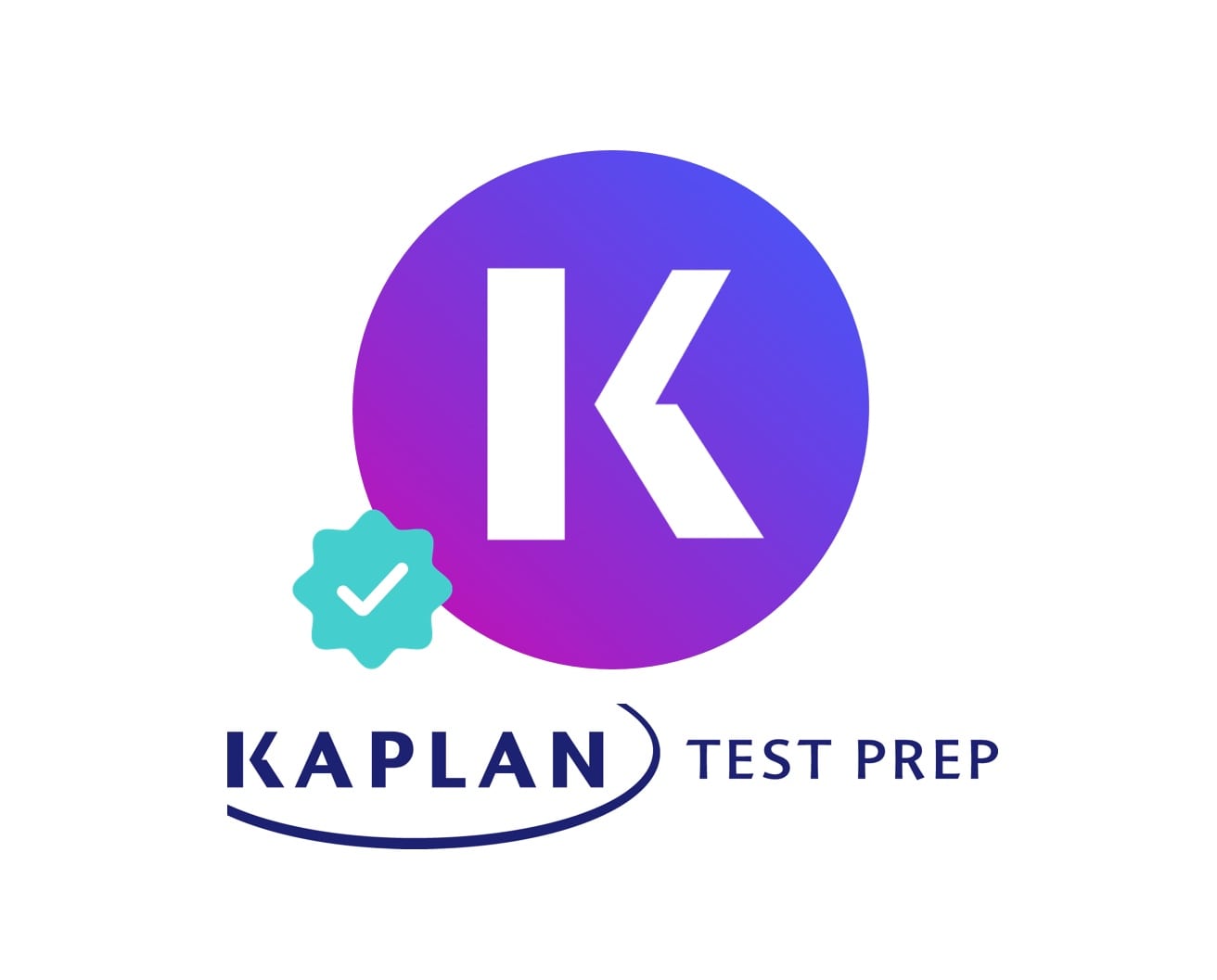 Premium MCAT Study Guides
Kaplan Test Prep is the world leader in standardized test preparation. With the latest developments in learning science and technology, they address your needs with resources you can trust. Created by Kaplan Test Prep, powered by Quizlet.
Comprehensive study guides to power your test prep
Each study guide includes questions and terms on multiple subtopics. Use Quizlet's 7 study modes to learn and practice your recall in engaging and effective ways. Access your content from mobile or desktop.