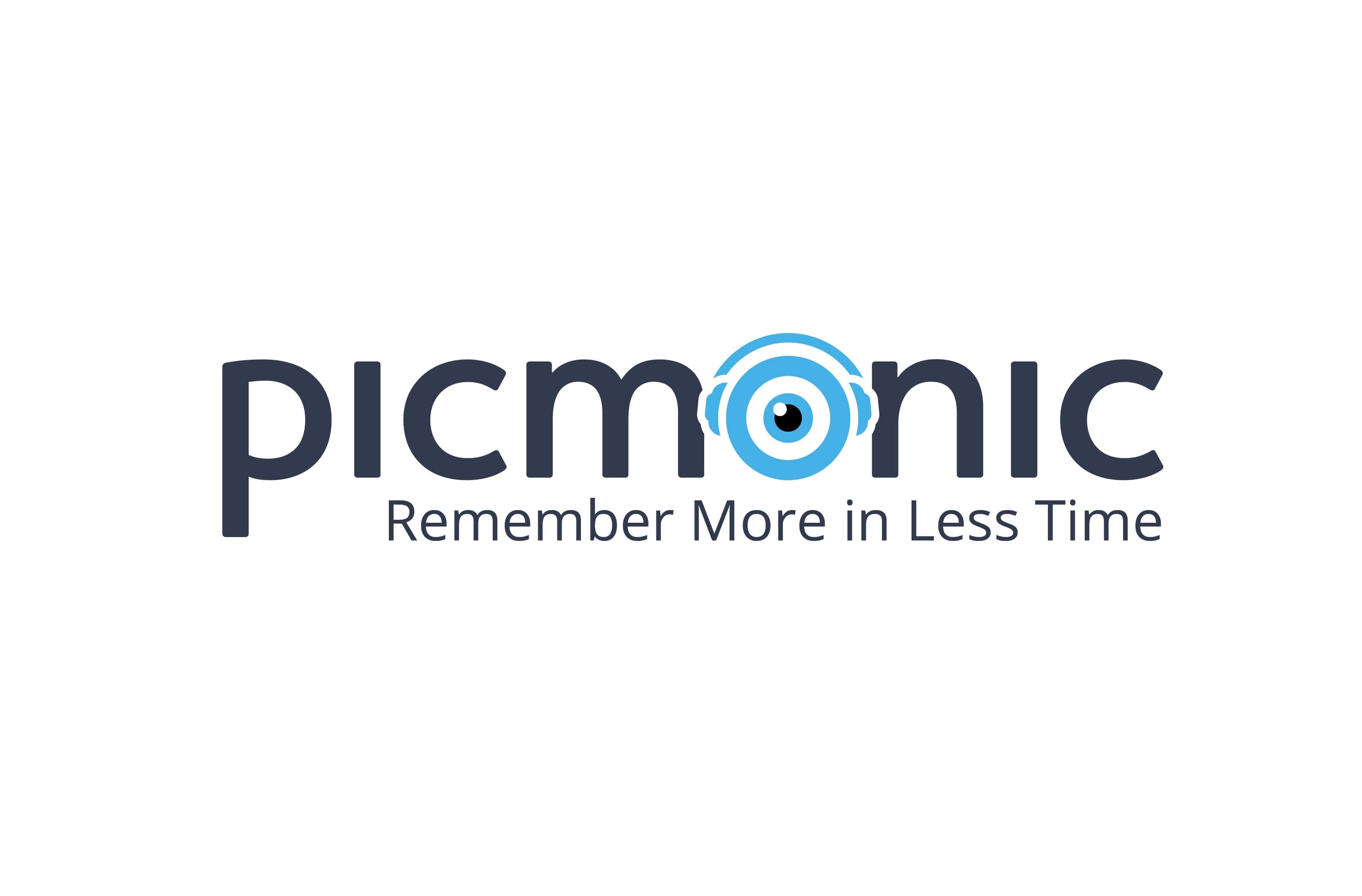 Nursing Review Materials for the NCLEX® and more
Remember more in less time with unforgettable picture mnemonic flashcards based on Picmonic.com videos. Created by Picmonic, Powered by Quizlet.
Explore interactive study guides
Each study guide includes questions and terms on multiple subtopics. Use Quizlet's 7 study modes to learn and practice your recall in engaging and effective ways. Access your content from mobile or desktop.
Efficient, fun and research-proven to improve memory retention 300%+ to help you pass your NCLEX® and other board exams.