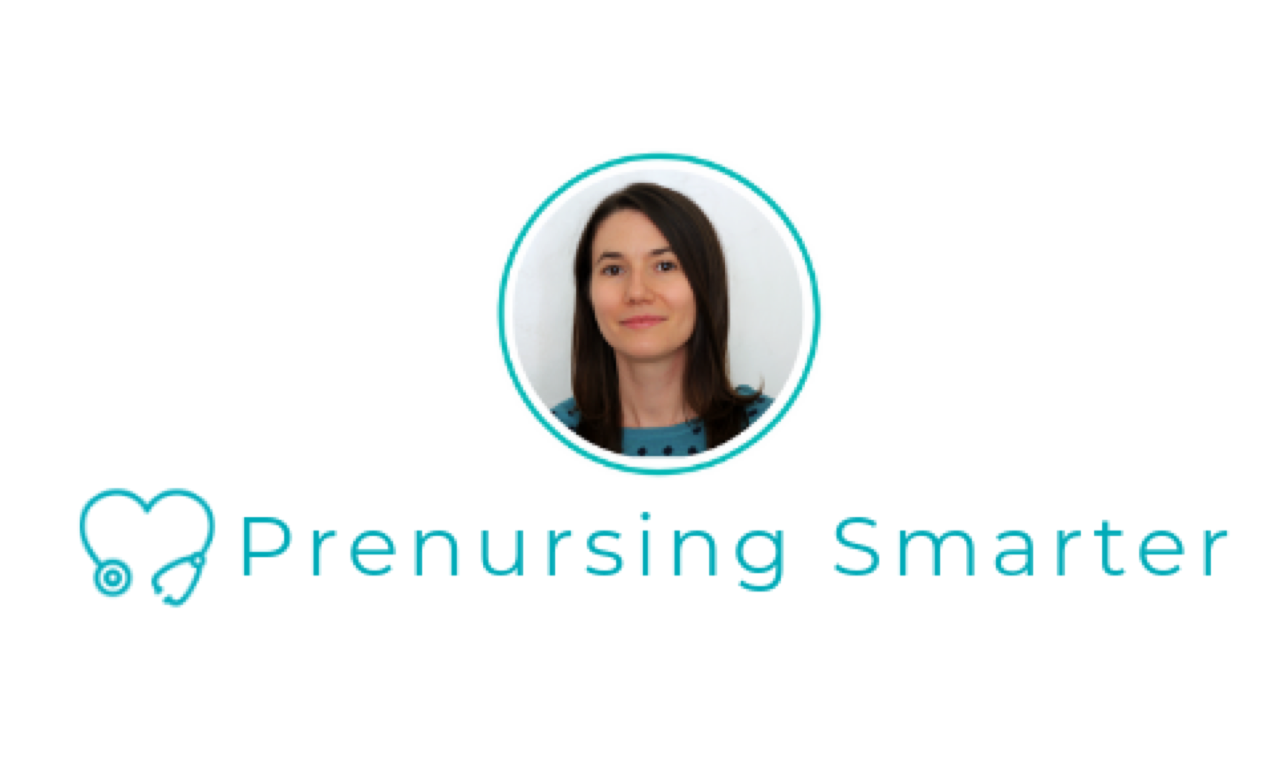 Study smarter for the TEAS
Prep for the TEAS anytime, anywhere with content developed for busy students by a college instructor and Level II CRLA Internationally Certified tutor. Study confidently, on your schedule, so that you can learn the right stuff, the right way.
TEAS science study guides
Each study guide includes study sets covering the most important topics and terms for the TEAS Science section. Practice tests with hints and explanations are also included in each guide to help you prepare for a higher score.
Say goodbye to study anxiety
Quizlet and Prenursing Smarter will help you break down your studying into manageable chunks.
Progress at your fingertips
We get it, you're busy! With our mobile app, you can have quick wins throughout your day, no matter where you are.
Less is more
Bulky textbooks can be overwhelming. Our verified creators have zeroed in on exactly what you need to know for the test.
Make it stick
Use our research-based Learn mode and six other engaging study modes to activate your test prep so you retain more.