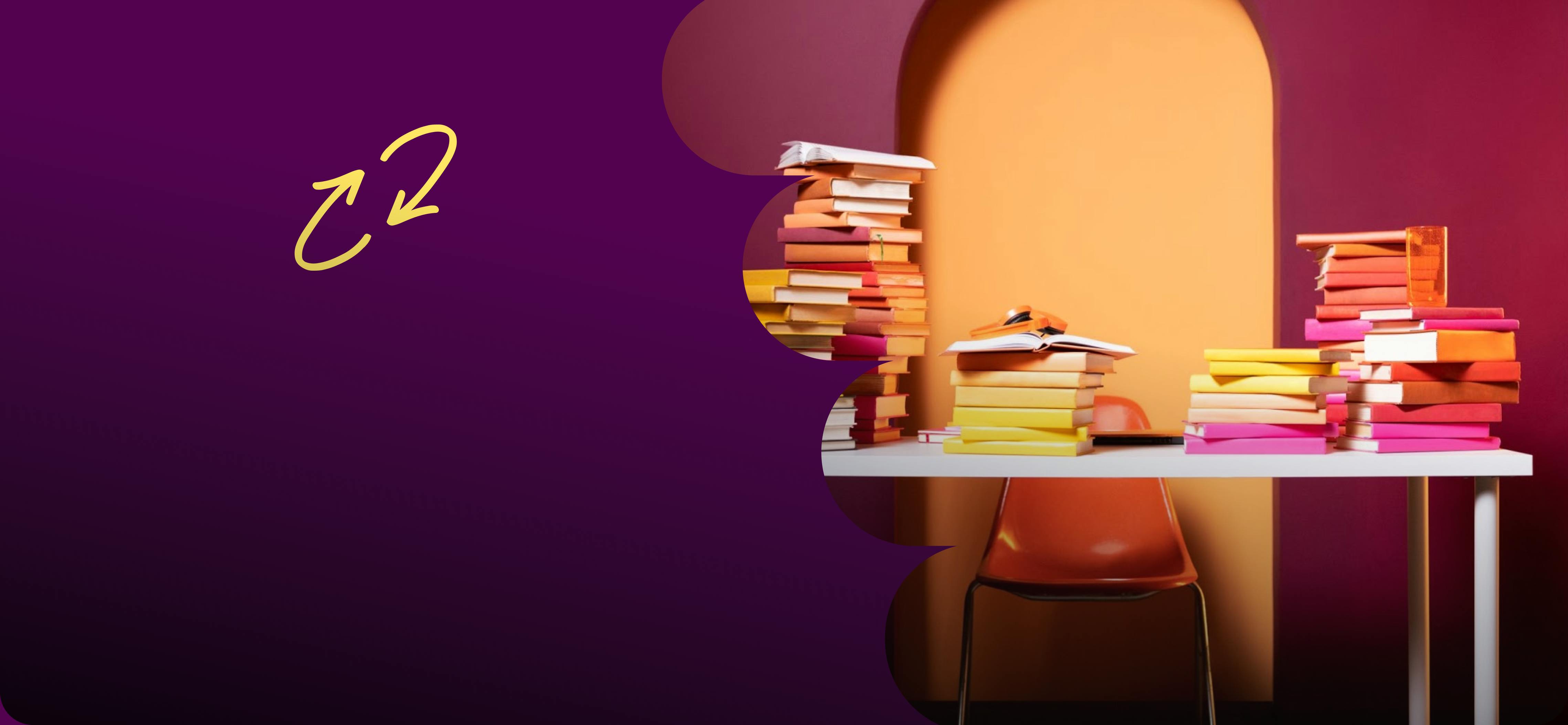 Be The Change
Be the Change is Quizlet's social justice library, filled with impactful and approachable information for educators to use in and out of the classroom. With materials from NPR and the New York Times' 1619 project, Be The Change has all the materials you need to start or continue your social justice education.
Be The Change
Welcome to Quizlet's Be The Change initiative. In partnership with Learning for Justice, Newsela, the New York Times 1619 Project and other leading organizations, we've gathered educational resources to support students and teachers in the discovery of America's past and current social issues.
Educate
Explore the critical eras of American history that led us here. Examine, question, study, and discuss. It's okay not to know all of the answers.
Empathize
Show compassion and welcome all walks of life into your learning. We are all learning at different paces, but it is important we come together. Share resources, viewpoints, and understanding.
Empower
Take meaningful action based on your learnings to empower your students, classmates, colleagues, friends, and family members.
Explore content by themes
Lesson Plans
Be The Change lesson plans provide step-by-step guidance for meaningful engagement with social justice issues.
Unpacking Identity and Disrupting Stereotypes: Hispanic, Latino, and Latinx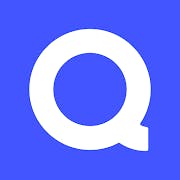 Quizlet
Fighting Mass Incarceration and Policing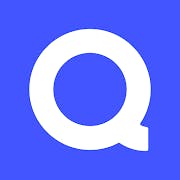 Quizlet
Early Women's Activism and the Fight for Suffrage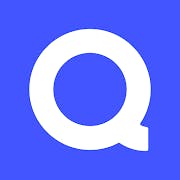 Quizlet
Featured study sets
Study sets are designed to supplement primary source materials and provide the academic tools necessary to learn and engage in important conversation.
Featured original articles
These are the primary source material for our Be The Change content. These sources include news articles, essays, podcasts, etc. that are centered on various topics.
Why American Prisons Owe Their Cruelty to Slavery
The1619Project
Thanks to a woman mathematician and the military, we now have GPS

Newsela
What Is White Privilege, Really?

TeachingTolerance
Building Inspiring Lessons with Newsela & Quizlet
In this video tutorial, we cover how to use Newsela's content and Quizlet's digital study tools to create meaningful and impactful classroom lessons. JJ and Yasmin walkthrough navigating Newsela's platform, Be The Change lesson plans, and classroom engagement tools like Quizlet Live and Checkpoint.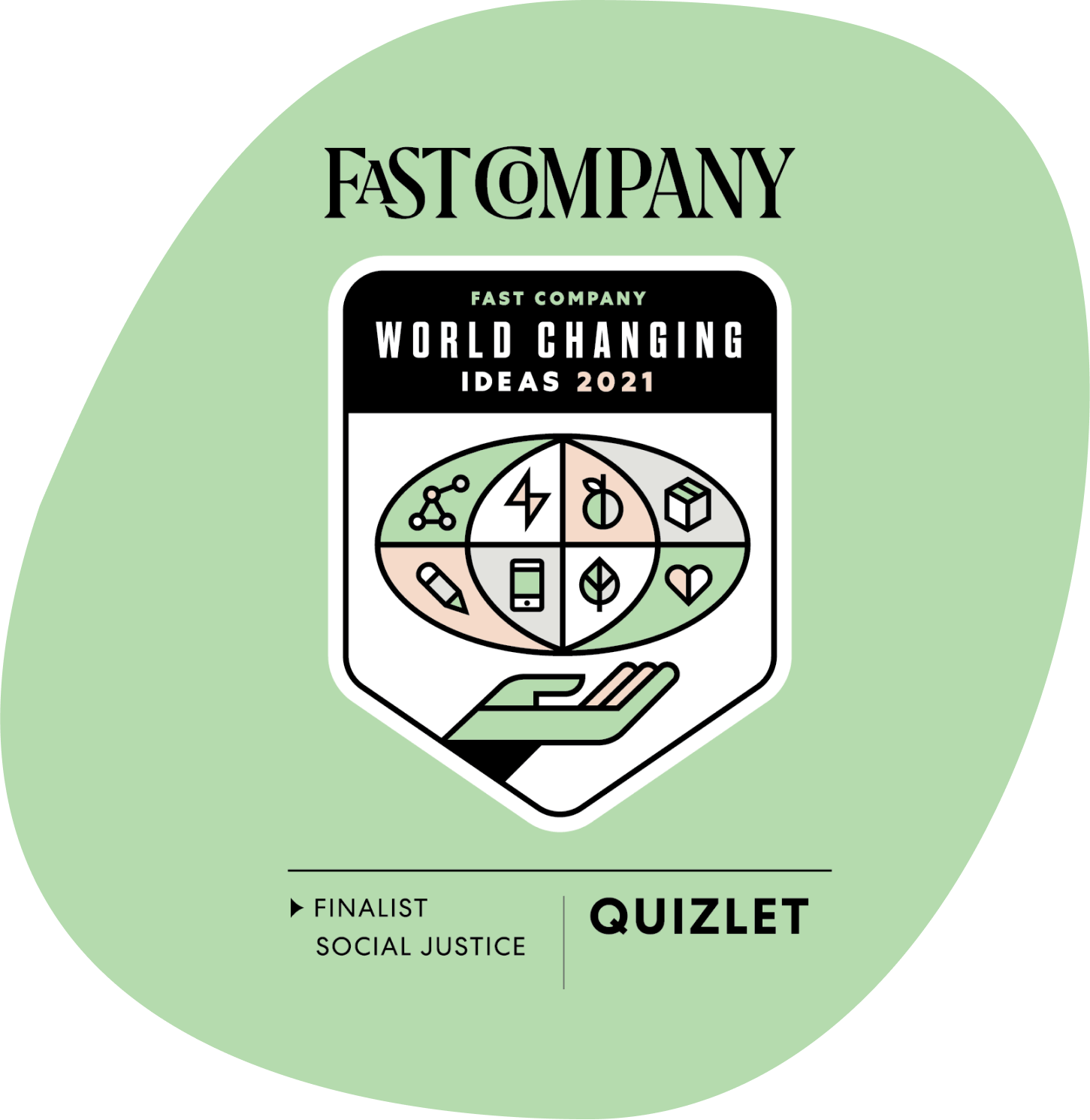 Fast Company recognizes Be The Change
We're honored that Quizlet's Be The Change initiative was named a finalist in the Social Justice category for Fast Company's 2021 World Changing Ideas.
We firmly believe in the power of education, and the change it can create. Quizlet is dedicated to providing resources that support people in their journeys to learn more about themselves and their communities. Together we can, and will, create the equitable world we want to live in.