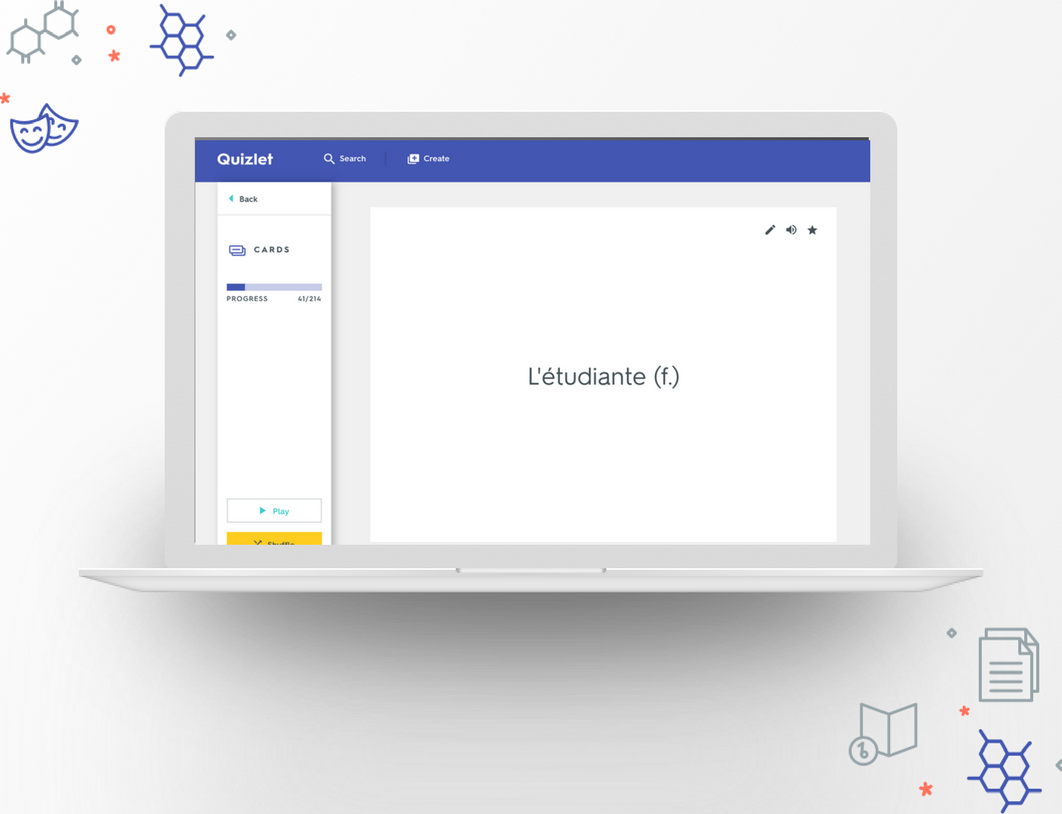 The easiest way to make and study flashcards
A better way to study with flashcards is here. Quizlet makes it simple to create your own flashcards, study those of a classmate, or search our archive of millions of flashcard decks from other students.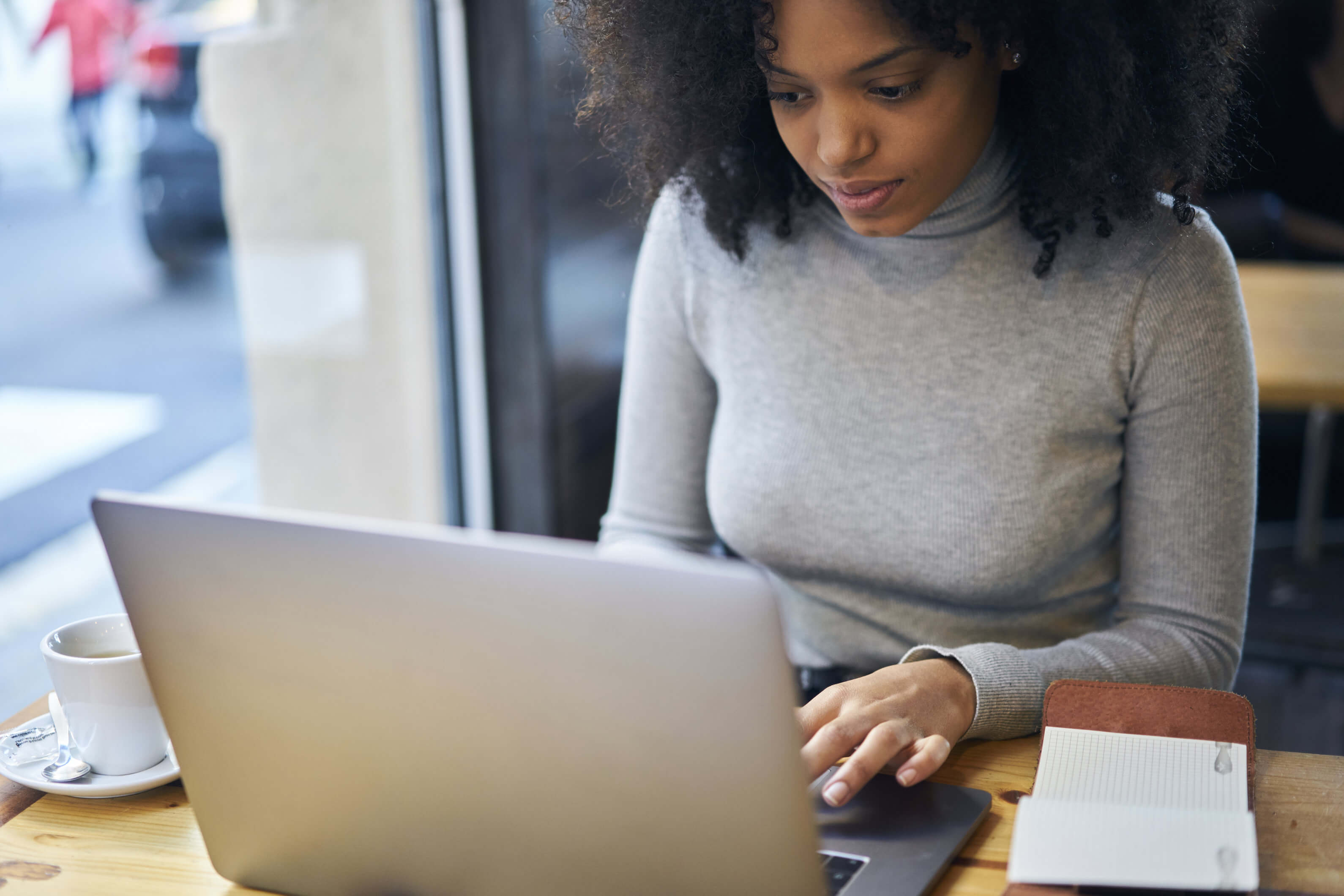 Make flashcards
Creating your own set of flashcards is simple with our flashcard maker. Add a term and definition and your first card is complete! You can easily add an image from our library to your definition if you're studying something like art history, a foreign language, or chemistry, where images are helpful. Once your set is complete, you can study it, edit it, or share with friends.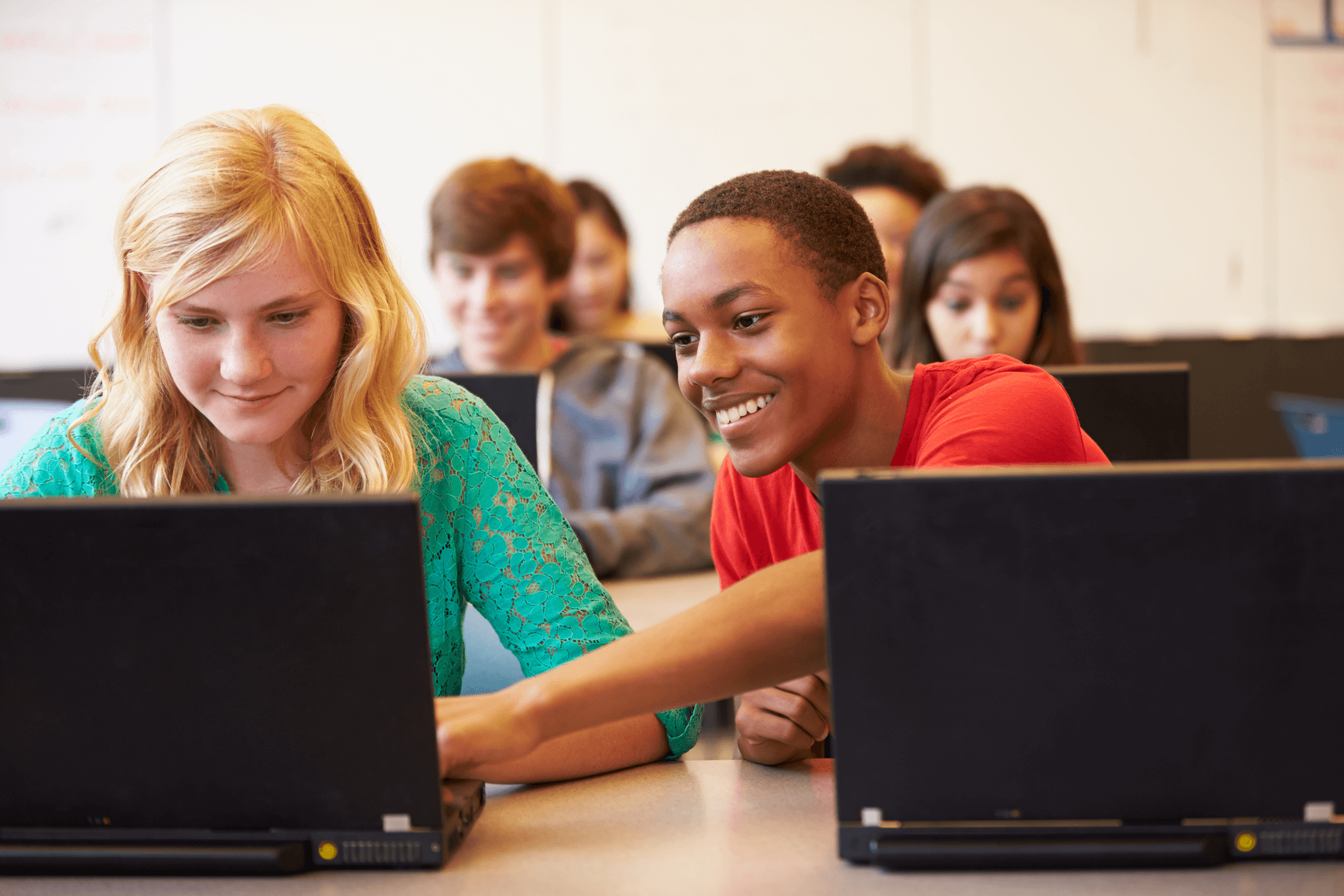 Find online flashcards
With millions of flashcards already created by other students and teachers, you can easily find flashcards for any subject on Quizlet. When you search, you can choose to look for study sets that only have images, if visuals help you learn more efficiently.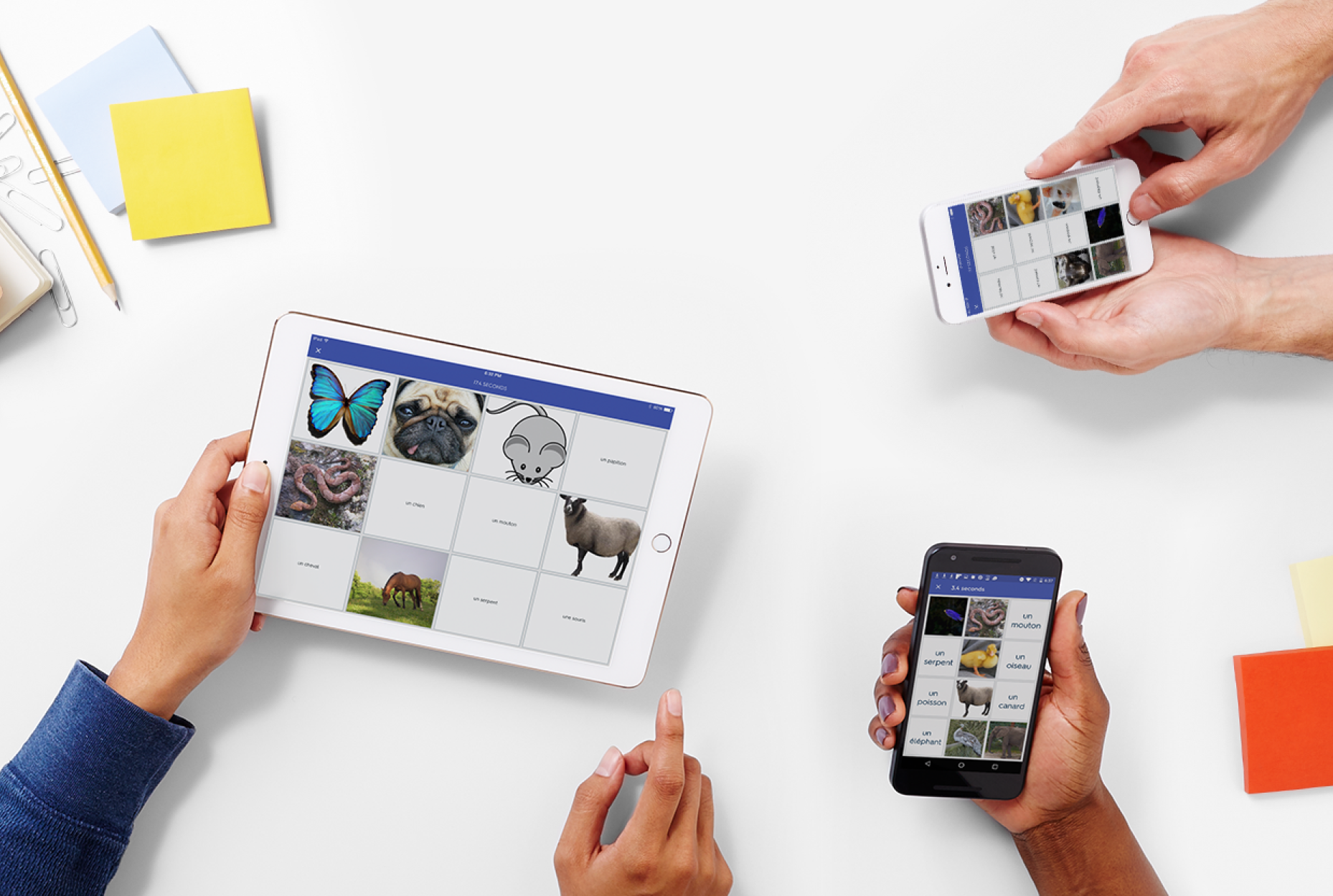 Study with our flashcard app
Take your flashcards anywhere with Quizlet's iOS and Android apps. Offline mode makes it possible to study even when you don't have Internet access. And you can still use all of the great features available on Quizlet's website when you're using the app, including audio text-to-speech features, and more.