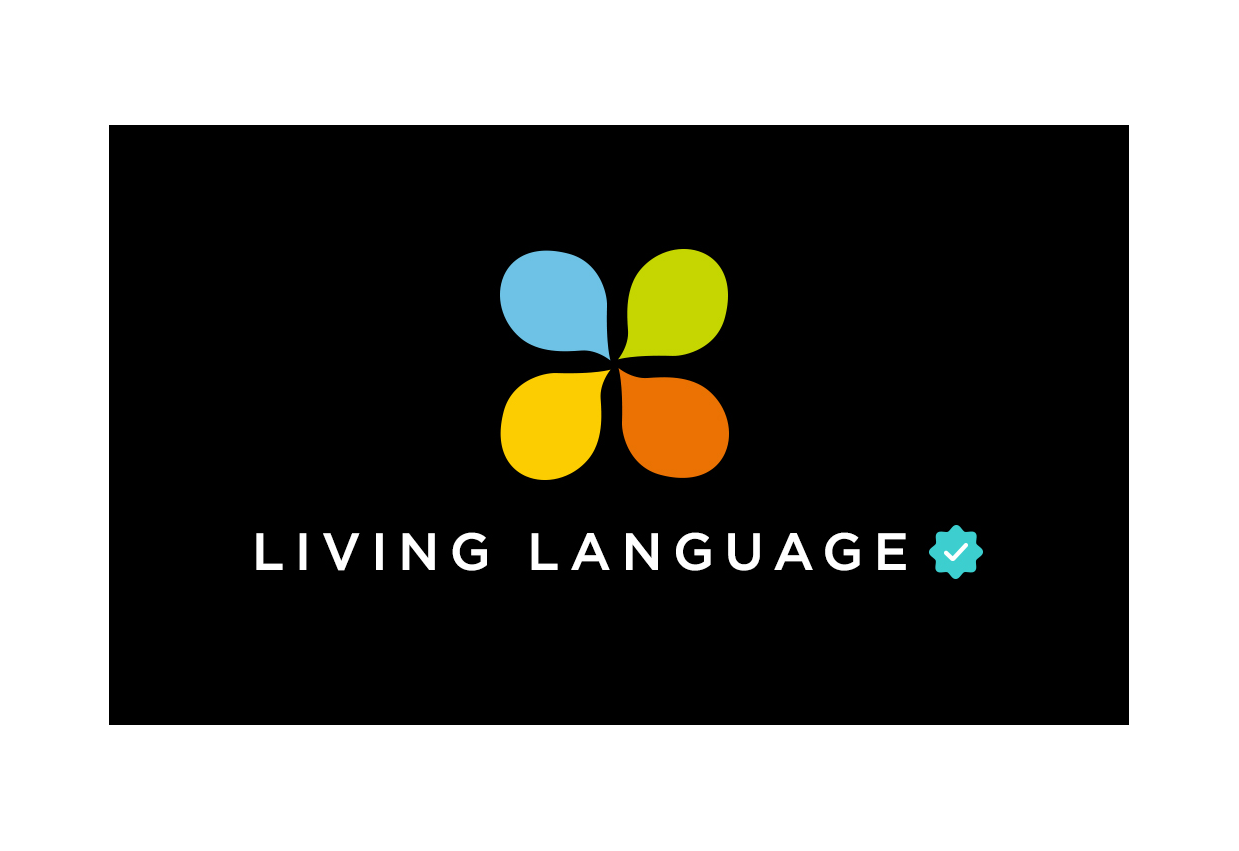 Learn how to read Japanese
Living Language designs effective language instruction for everyone based on linguistic science and more than 70 years of experience teaching and learning languages.
Premium Japanese study guides
Learn how to read Japanese characters with study guides that will help you master the basics of the Japanese alphabet. These study guides are perfect for beginners just starting out.