Become the favorite at-home teacher
Make learning as a family simple with interactive study materials and games.
90% of students who use Quizlet report higher grades.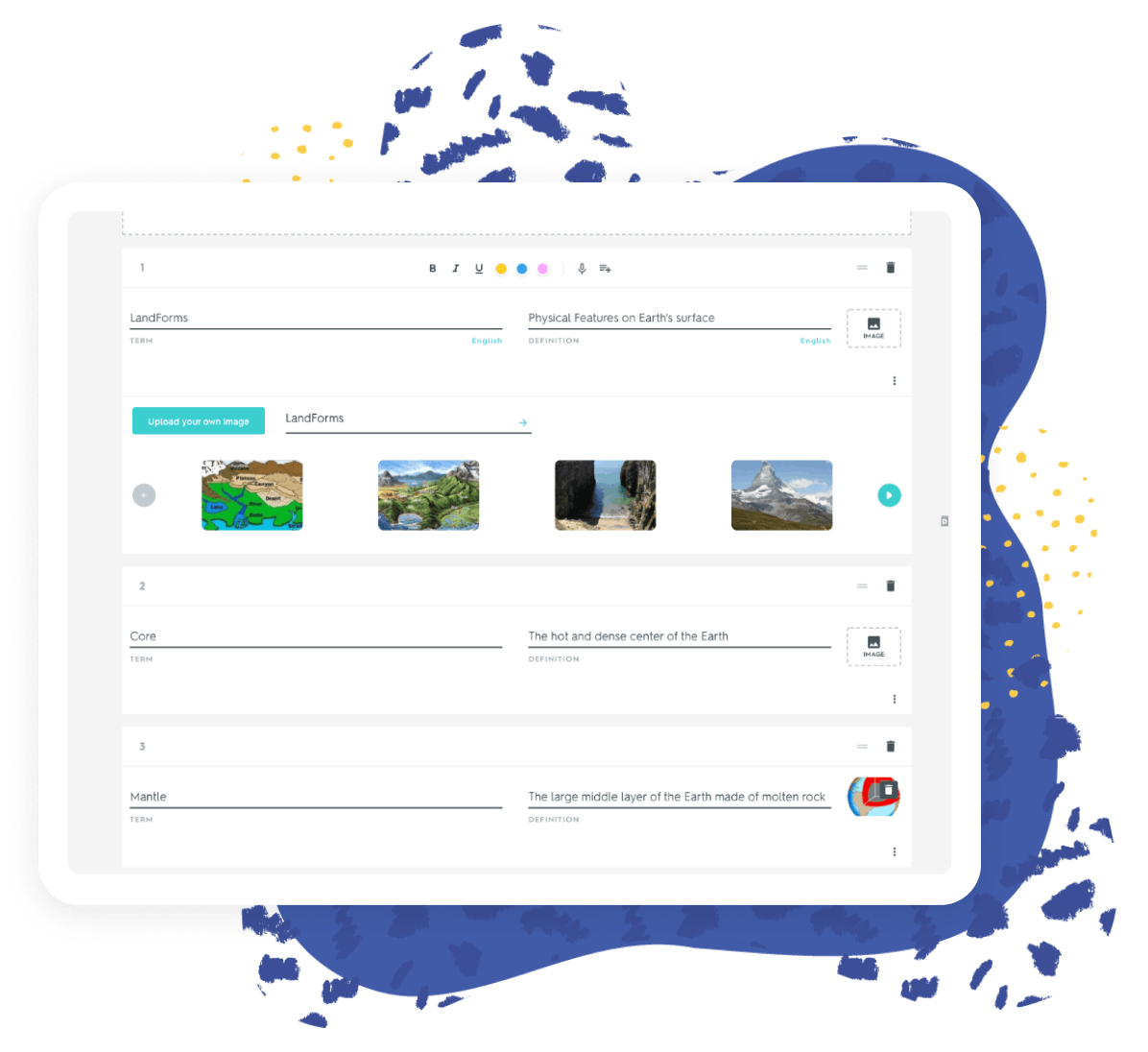 Discover or create relevant study sets
Search through over 350 million 'Quizlets' or design your own set with custom text, images, and audio.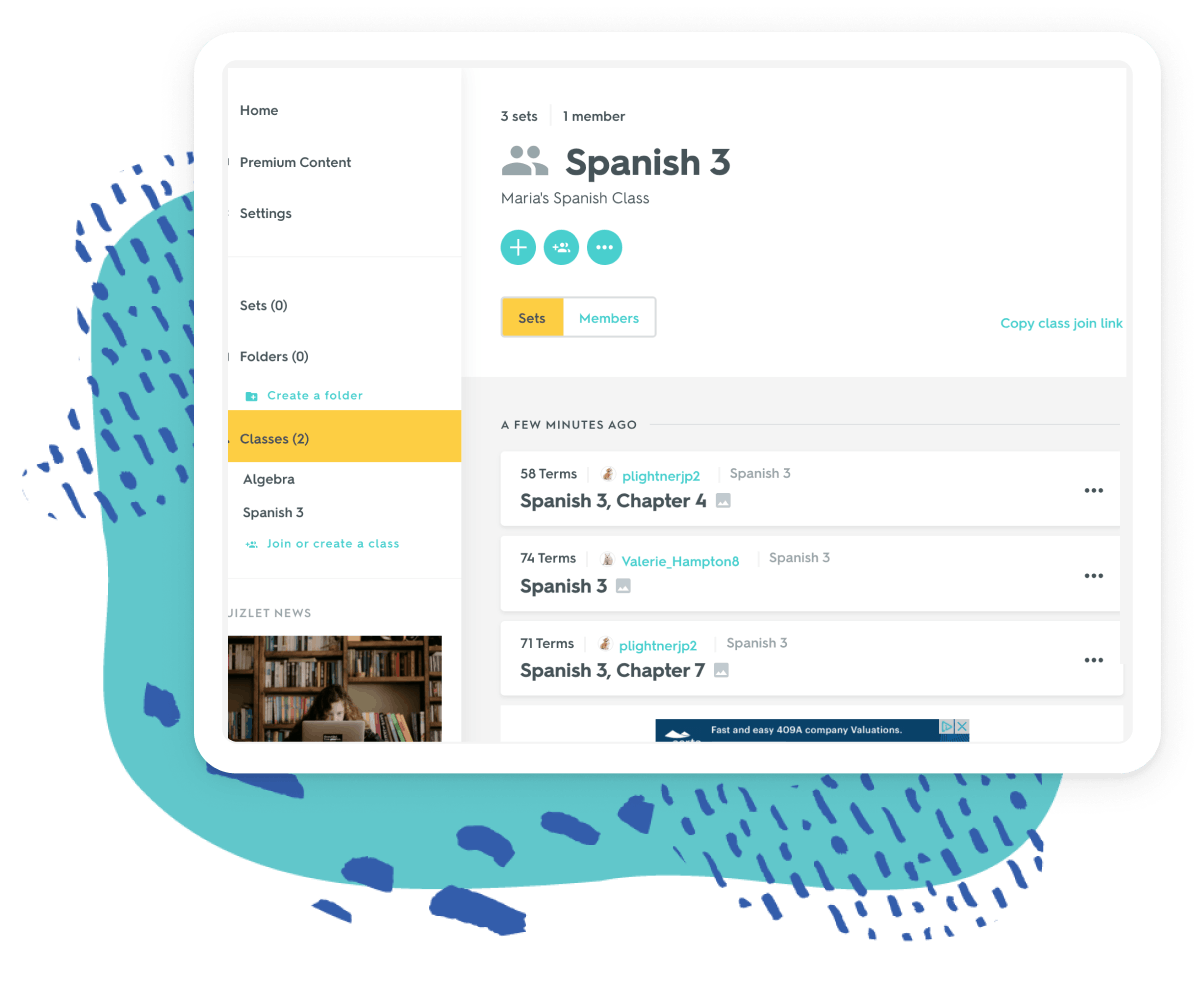 Set up a Class
Add sets and invite your "students" to a class for easy organization.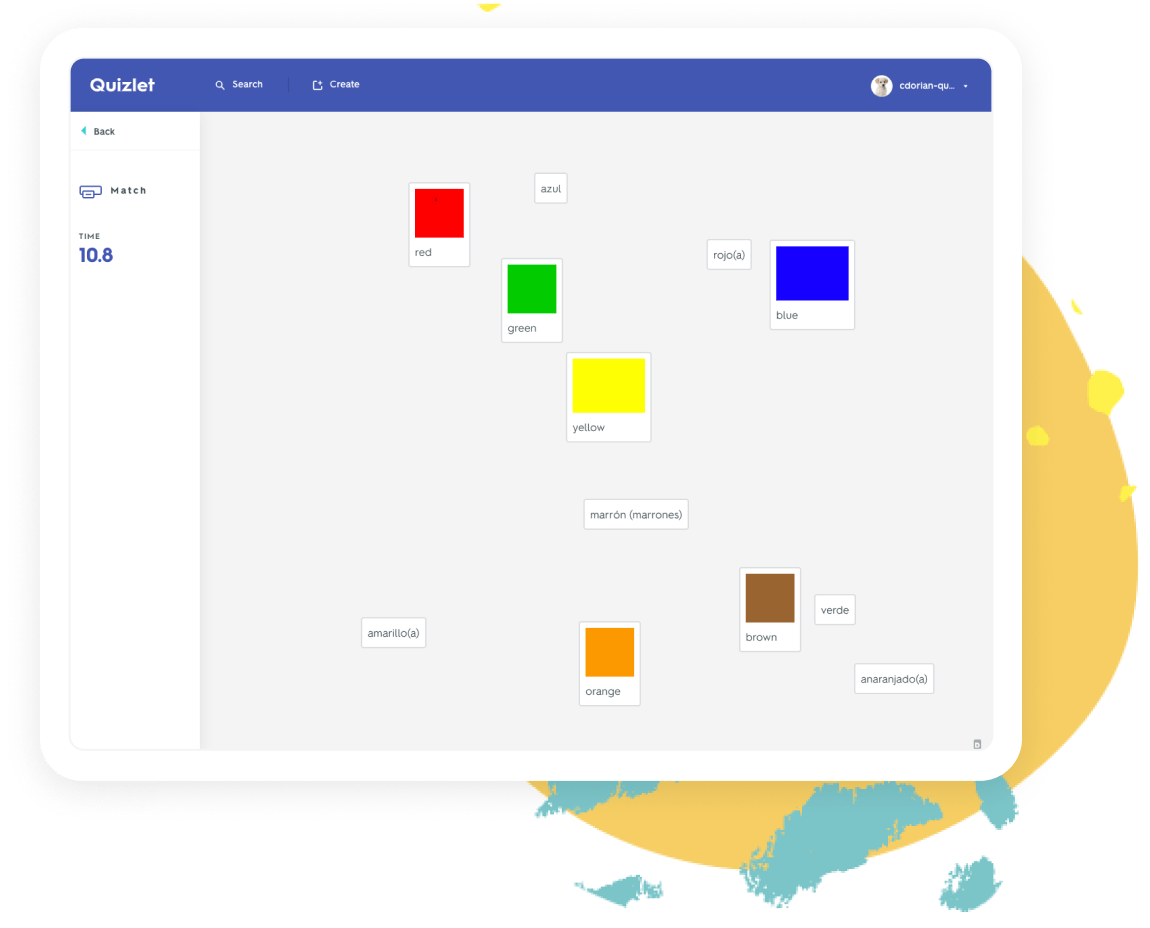 Start learning
Quizlet's five study modes and two games make testing fun and effective.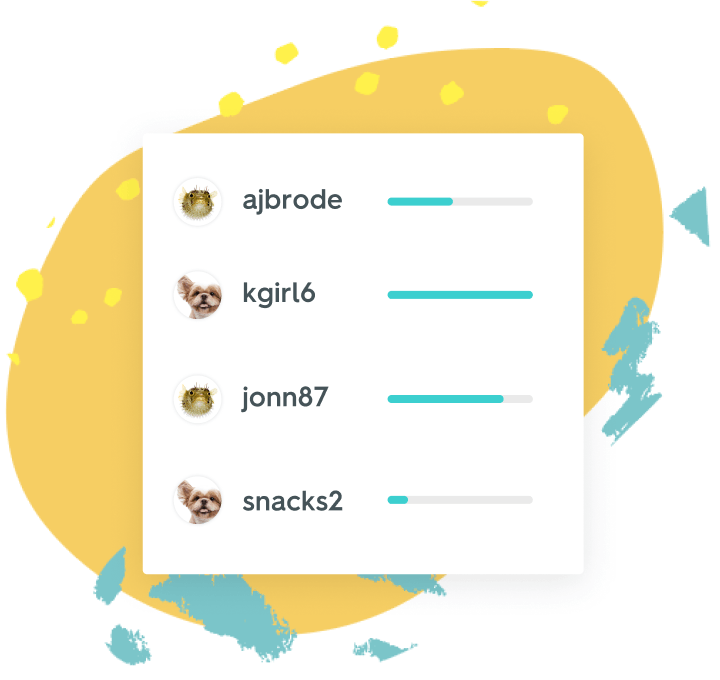 Want more advanced features?
Upgrade to Quizlet Teacher to visually track your child's studying on Quizlet and see which terms they need to review.