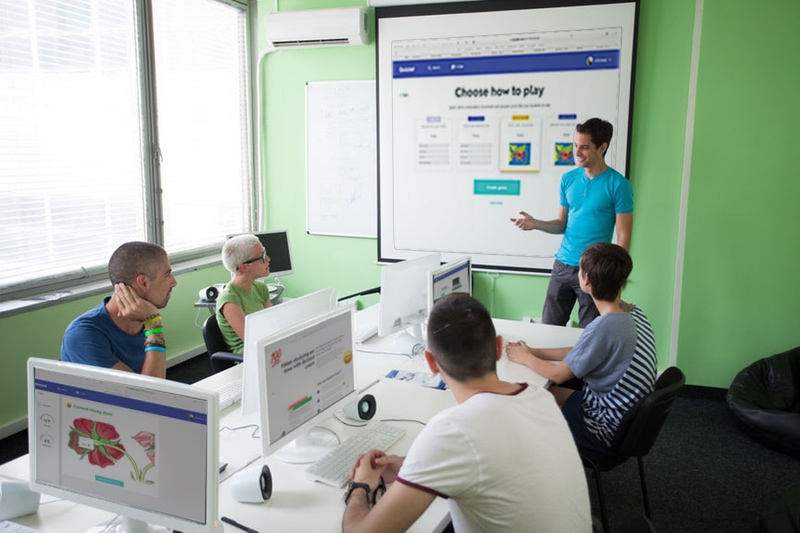 The Quizlet Ambassador program
A special program for teachers who like to help other teachers. Quizlet Ambassadors are experts at using our app and like to share that expertise. Learn how to present Quizlet to others, be our go-to group for beta testing and feedback, and earn personal development credit.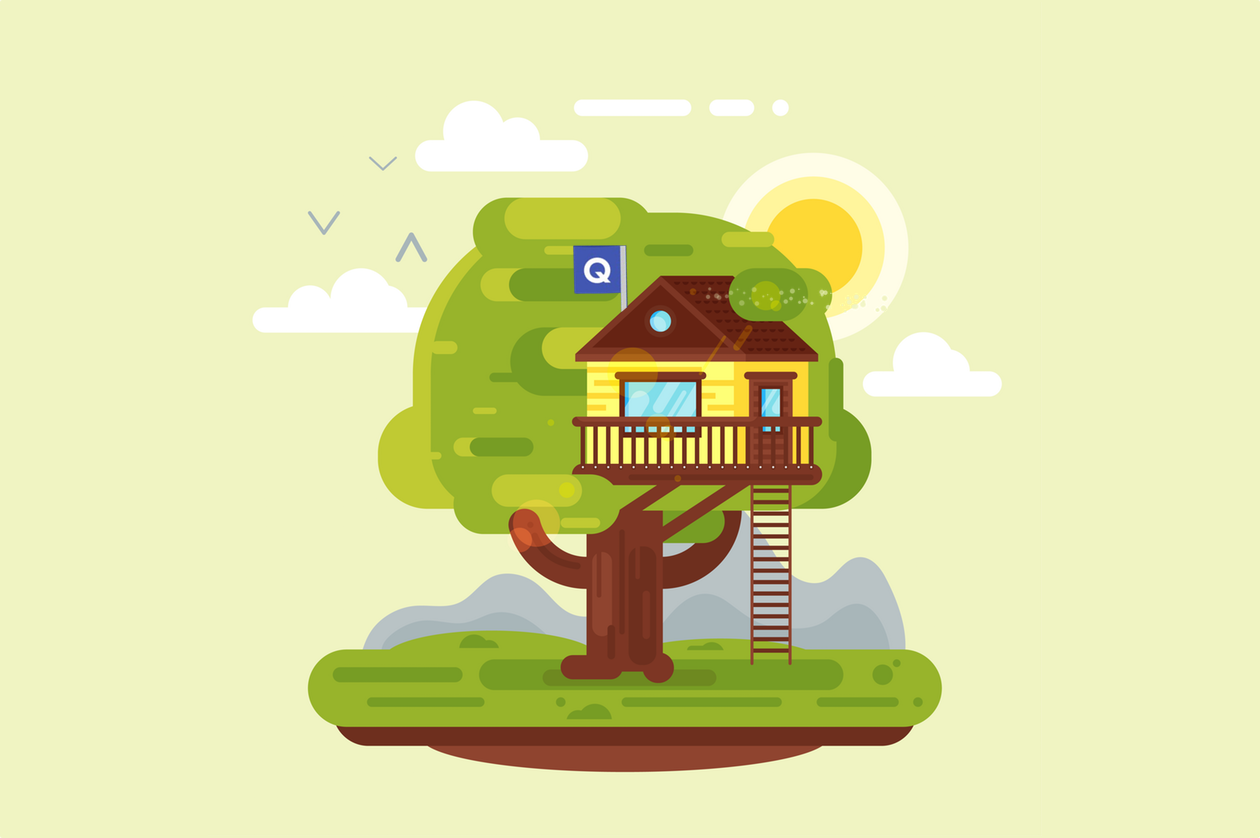 A club for our most valued teachers
To deepen our relationship with these super teachers, we've created an Ambassadors Club Facebook group. Membership in the Facebook Club isn't mandatory, but it is exclusive: Ambassadors only. We'll send you an invite after you become an Ambassador.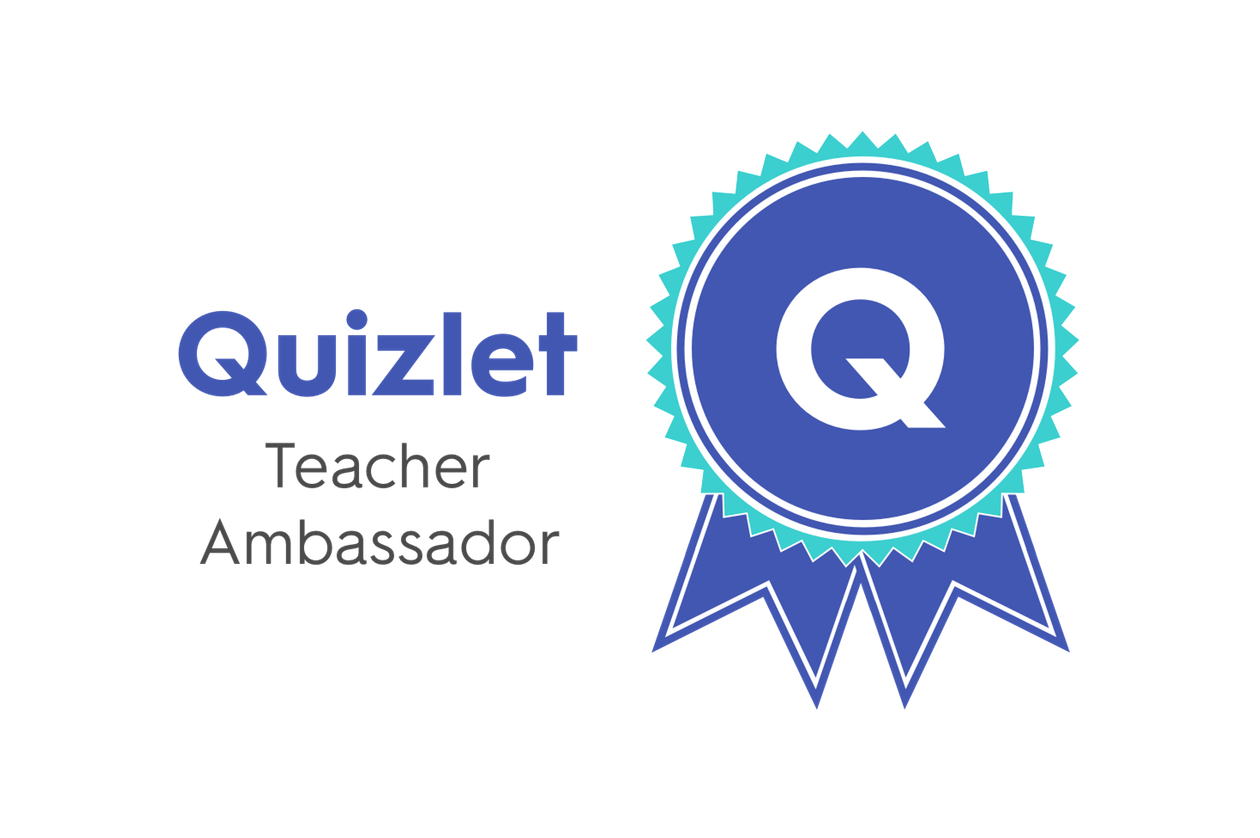 Not an Ambassador? Become one today
If you're not yet an Ambassador, you can become one. Sign up and tell us about how you get the word out about Quizlet and help us learn more about you. The biggest benefit is being part of a great group of smart educators, but we also offer Ambassadors discounts whenever we have them to share. Plus, you get to sport an Ambassador badge on your Quizlet profile! We accept new ambassadors four times per year — looking forward to seeing your application.