Get the most out of Quizlet Live
Take engagement to the next level with advanced Quizlet Live features that make gameplay easier and more adaptive for your classroom. Upgrade to Quizlet Teacher for full access.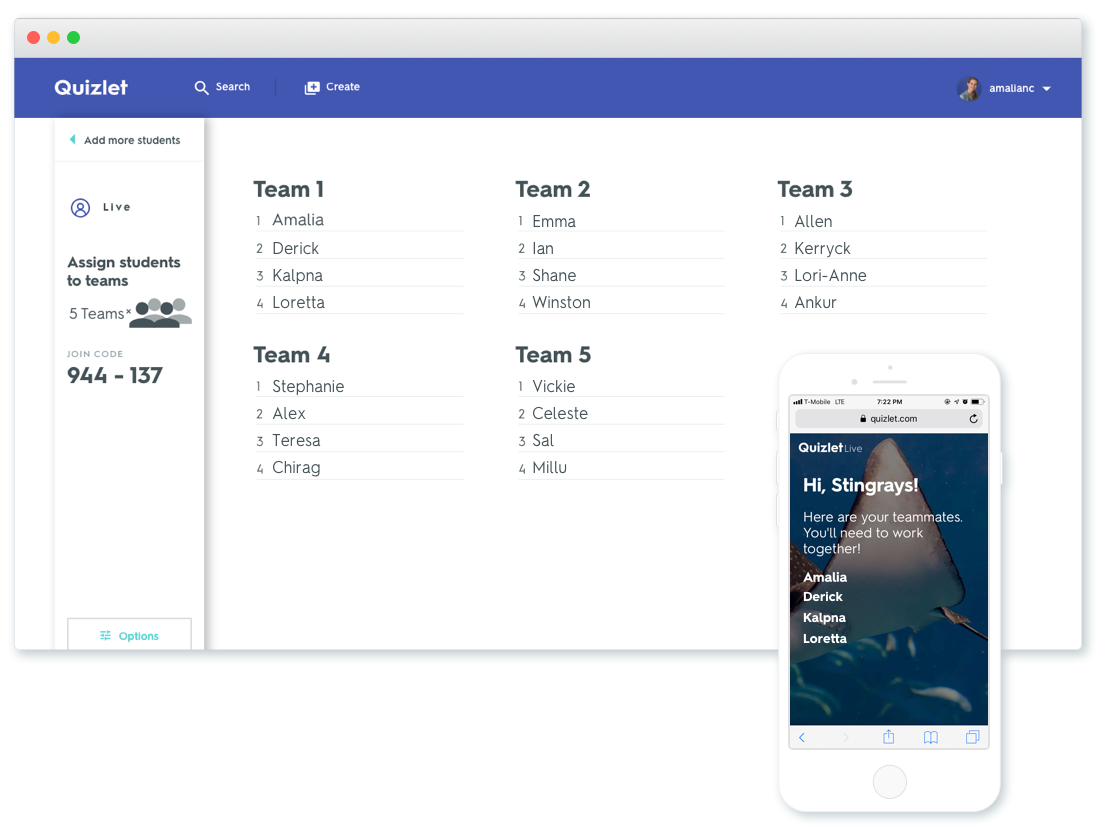 Choose your teams
Using a computer lab? Holding a tournament? Need to make sure certain students are (or aren't) teammates? You can easily assign your students numbers to create custom teams and ensure everything runs smoothly.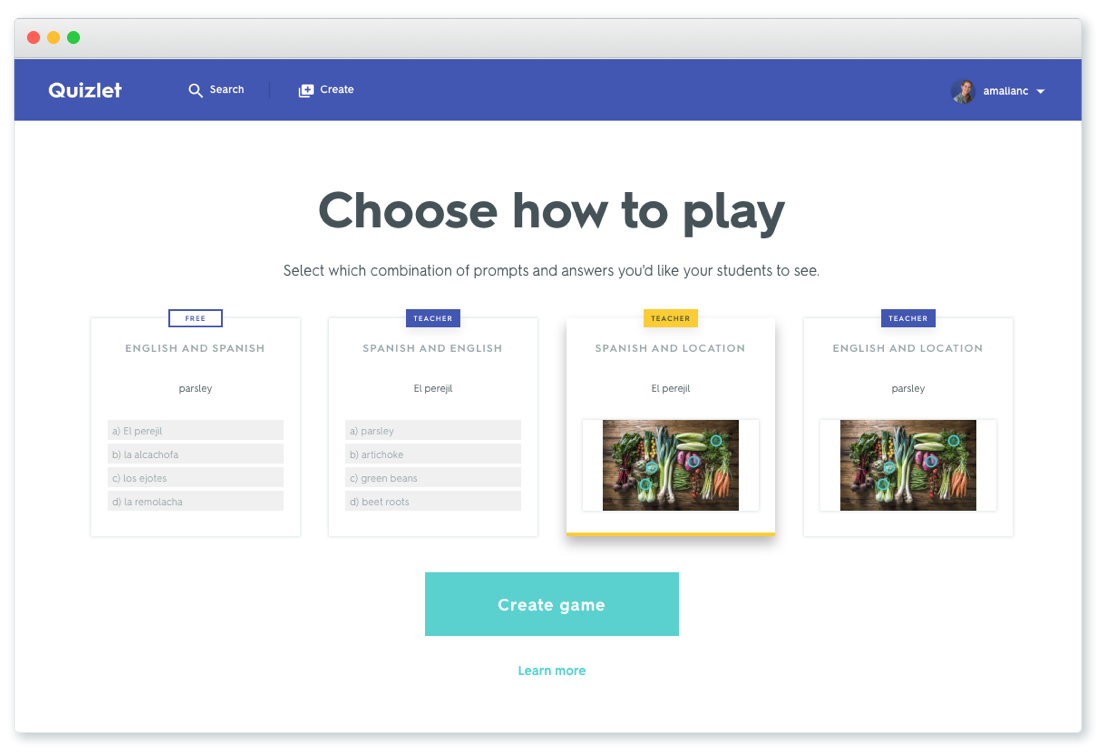 Play in more ways
You'll see more options for configuring your game — play with diagrams or switch to terms as prompts. If your students are studying a language, enable audio so they can hear the words pronounced as they compete.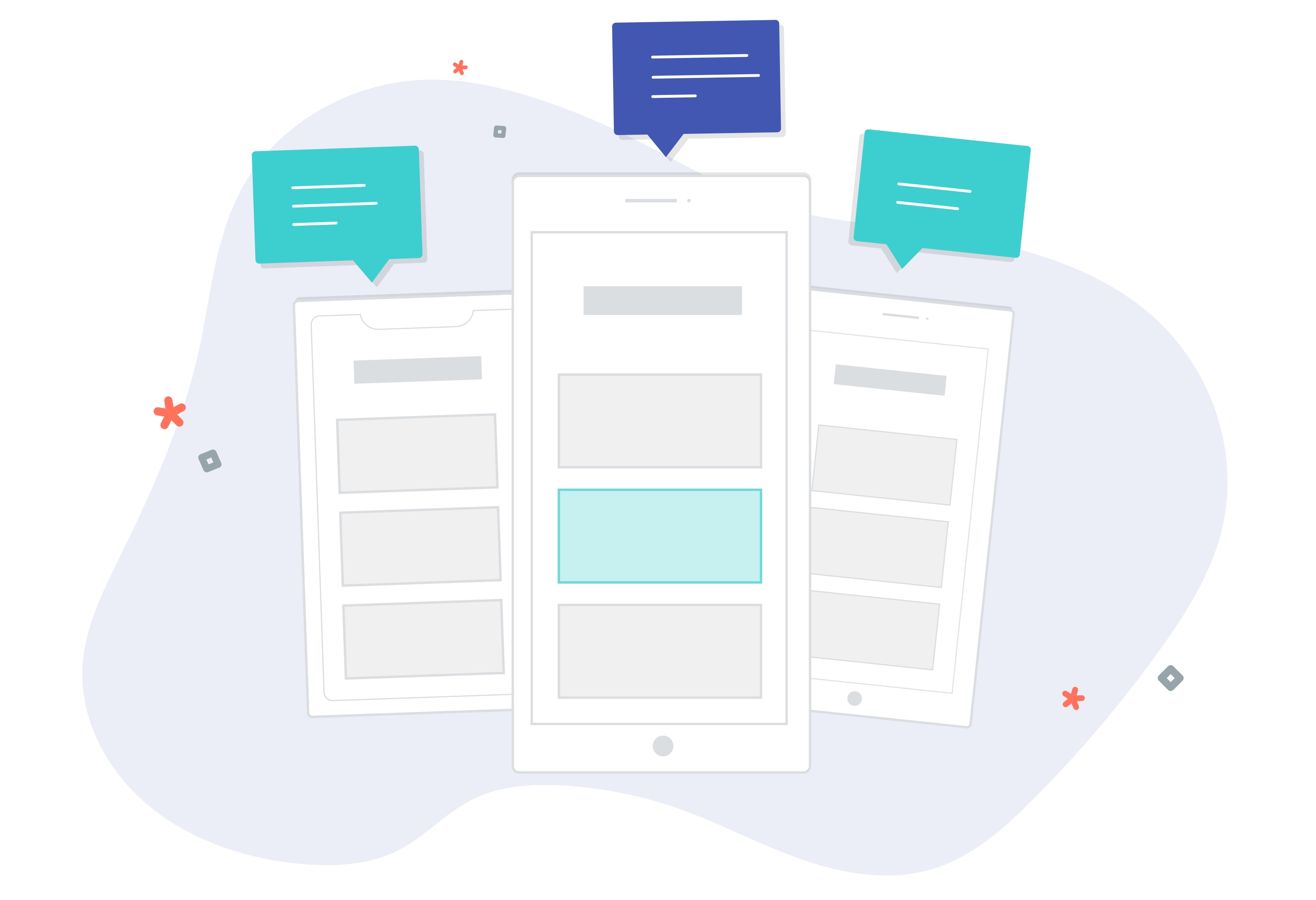 Keep up the momentum
At the end of each game, keep students engaged by instantly starting another round with the same set or switching to a new set without having to stop the game and create new teams.
I use Quizlet Live custom groups and a compassionate seating chart to promote inclusivity. I also had each group come up with an animal chant. (These are high school students, so don't think your kids are too old for this!) Now, every time someone wins I say, "1, 2, 3" and they do their group gesture with their group chant.