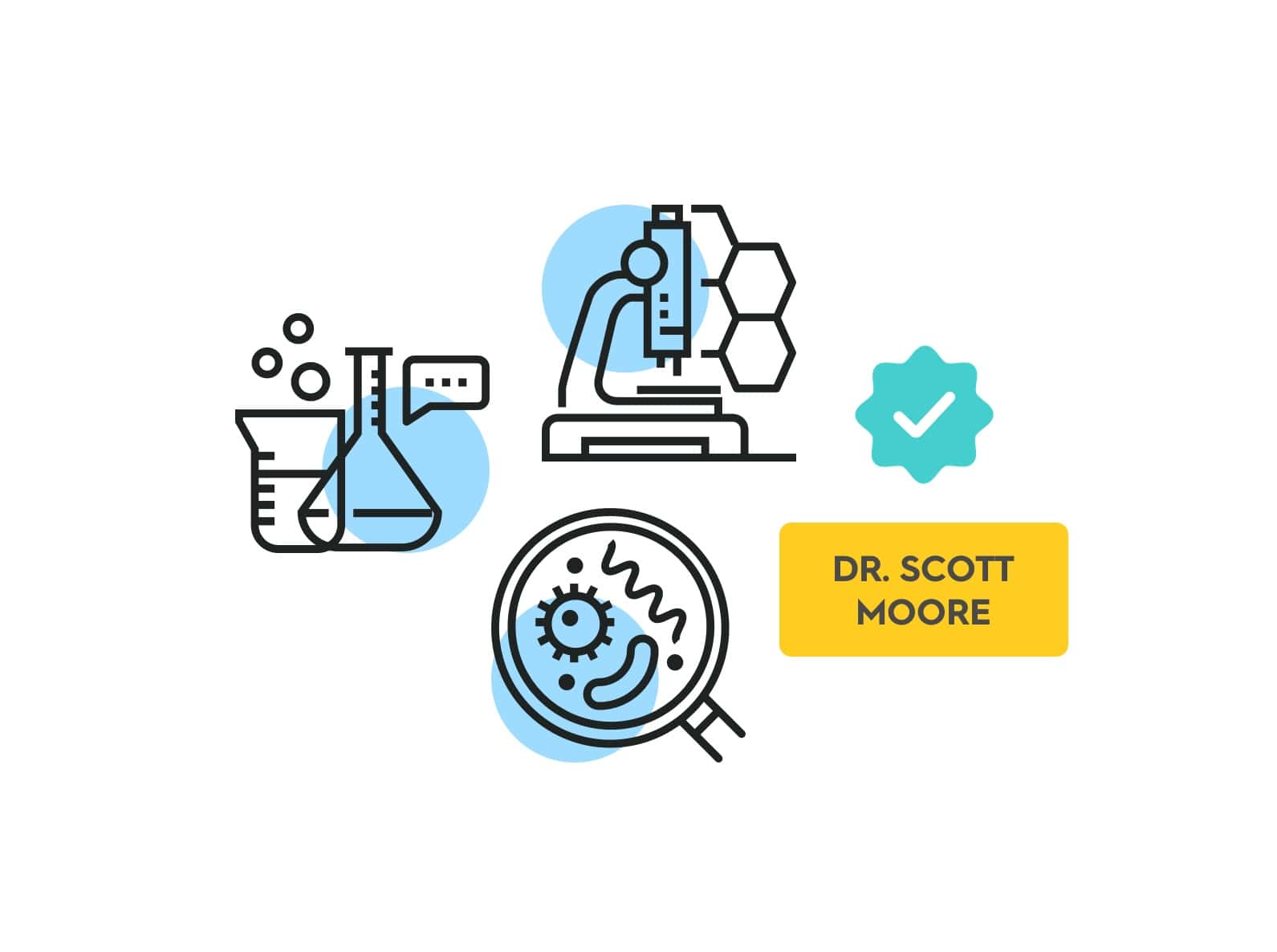 Ace your ASCP, USMLE, or COMLEX exams
Dr. Scott Moore has taught thousands of medical students and is an expert in preparing for the ASCP MLS registry exam and the USMLE/COMLEX exams. Created by Dr. Scott Moore, Powered by Quizlet.
USMLE/COMLEX interactive study guides
ASCP MLS interactive study guide
Each study guide includes questions and terms on multiple subtopics. Use Quizlet's seven study modes to learn and practice your recall in engaging and effective ways. Access your content from mobile or desktop.
Explore individual ASCP MLS flashcard sets