Study smarter with spaced repetition
Become a more effective student and remember more of what you learn with spaced repetition powered by Memory Score and Scheduled review. A whole new way to level up studying and make your flashcards work for you!
Visualize your progress
Schedule time to review
Retain more information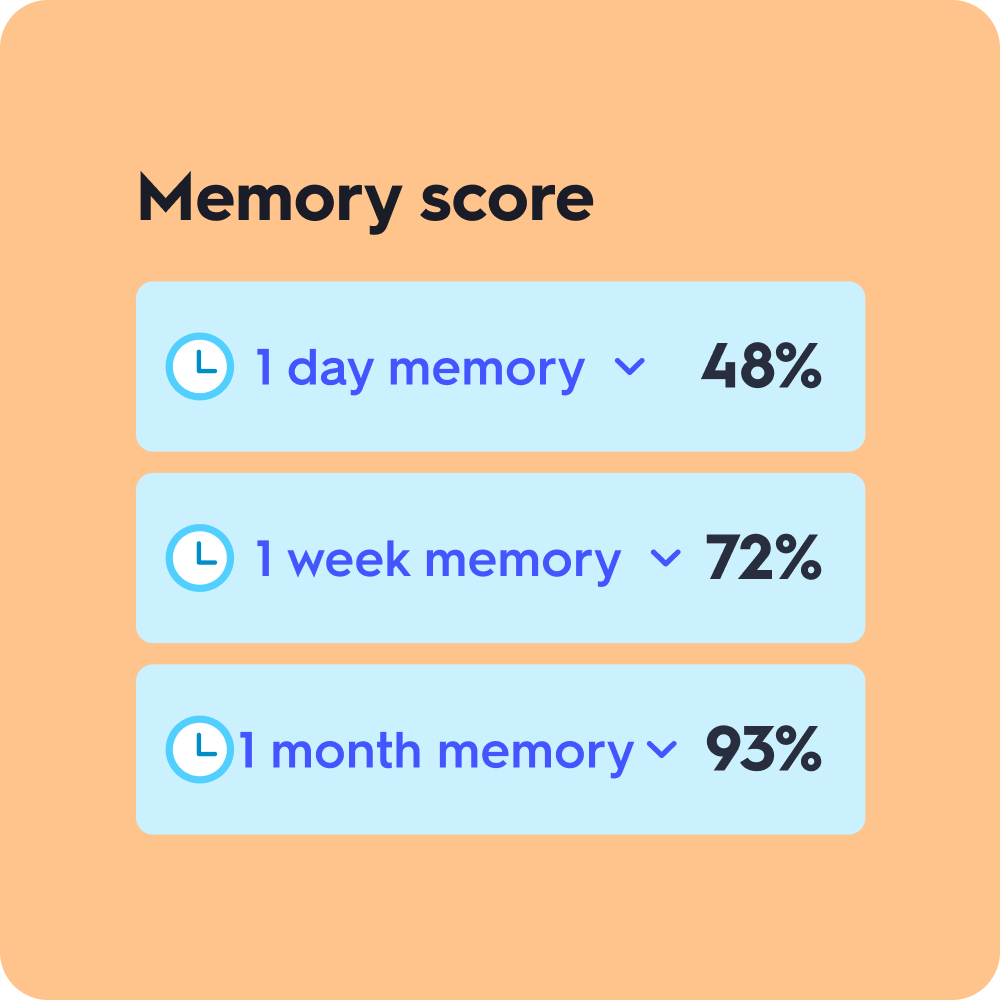 Introducing your Memory Score
A new way to understand what you've memorized and what you still need to study. As you sort flashcards into stacks of ones you know and don't know, we'll keep track of your answers and provide you with a personalized Memory Score that represents how well you've memorized the material.
See how Scheduled review with Memory Score works!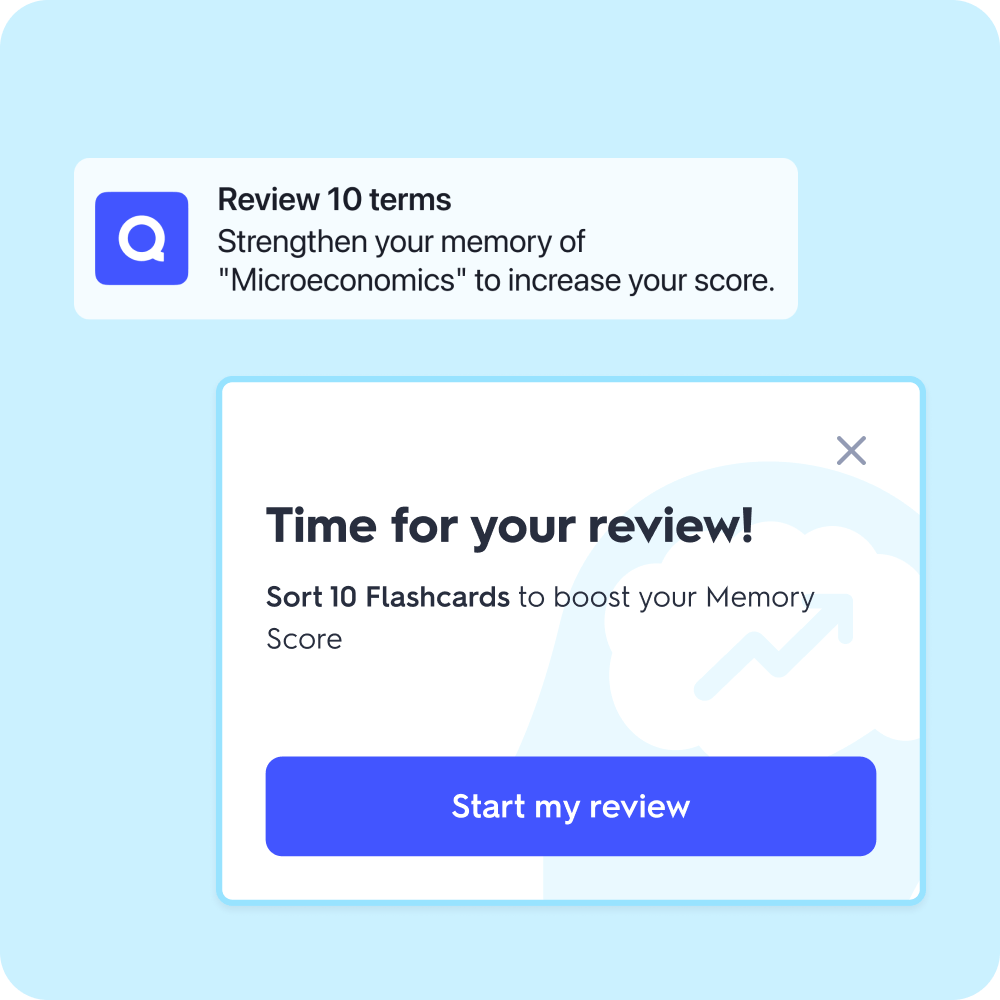 Study when you need to
We're taking some of the guesswork out of how often you need to study in order to memorize the material. Based on your Memory Score, we'll recommend when to study to prevent you from forgetting what you've already learned.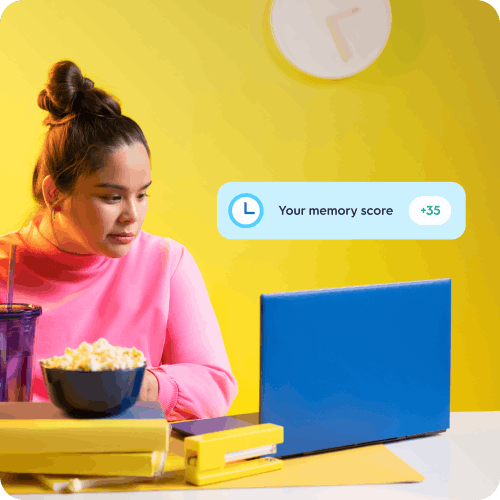 Recall more, stress less
By keeping track of key terms and definitions that you haven't memorized, we can help you spend your study hours more deeply focused on concepts where you need more help. Using your Memory Score, we'll recommend which key terms and definitions for you to study before you forget them.
Learn more about spaced repetition
The science behind spaced repetition learning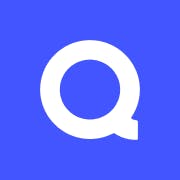 Quizlet
Spaced repetition for language learning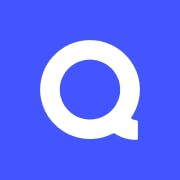 Quizlet
The easiest way to start learning with spaced repetition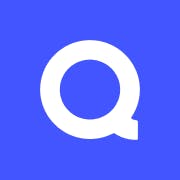 Quizlet
Frequently Asked Questions
Does Quizlet have spaced repetition?
What is spaced repetition?
How do you access spaced repetition on Quizlet?
Which spaced repetition learning tool is the best?
Do you have to pay for spaced repetition on Quizlet?