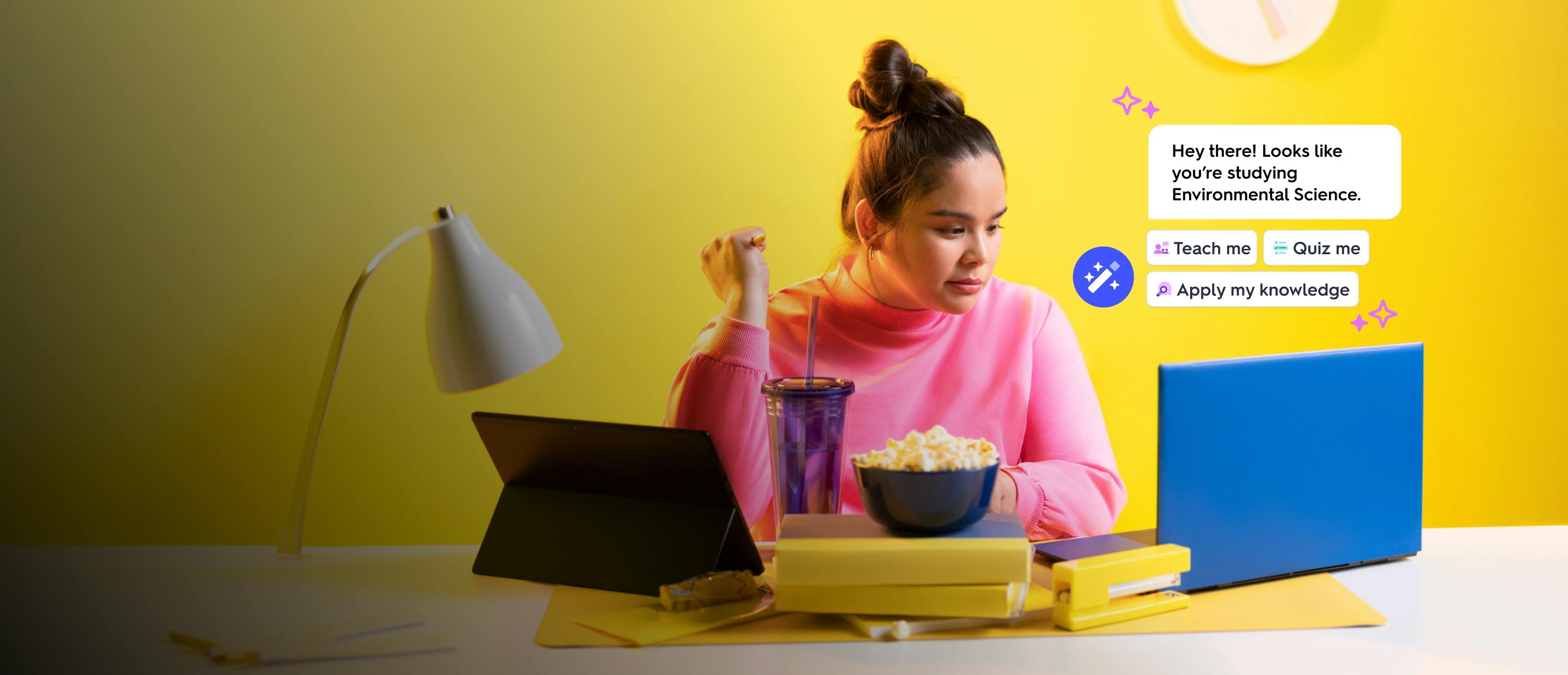 Experience a new era of AI-enhanced learning
Quizlet is more than flashcards: it's the #1 global learning platform. Join our community of 300 million learners using Quizlet's practice tests, Expert Solutions and AI-powered tools to improve their grades and reach their goals.
Ace your classes with our new suite of study tools
Create Magic Notes
Get flashcards, practice tests and more in one click
Meet Q-Chat: your AI tutor
Engage with your highly responsive study partner
Get Expert Solutions
Find trustworthy solutions, expert-written and AI-enhanced
Magically transform your notes with AI
Magic Notes saves you time by turning your notes into flashcards, practice tests, outlines and more.
Meet your new AI tutor
Quiz me. Teach me. Apply my knowledge. Try these prompts with Q-Chat.
Get personalized homework help
Quizlet's Expert Solutions combine millions of verified explanations with AI-powered tutoring so you can tackle homework assignments.
Be ready for test day
Turn your flashcards into practice tests. Enhanced by AI, Learn and Test mode help you memorize everything you need to know.
Memory Score
Track your Memory Score to follow your long-term recall over time
Essay Starter
Tired of staring at a blank page? Get inspiration on how to start writing
Quick Summary
Zero in on the important concepts you need to know
Brain Beats
Make concepts stick with catchy beats set to your very own flashcards
QUIZLET PLUS
Get better grades with the #1 learning platform
Discover deeper learning with Quizlet Plus
Magic Notes and Q-Chat
Supercharge your studies with our new and cutting-edge AI features
Personalized study modes
Elevate your flashcard game with complete access to study modes: Learn and Test
Millions of trusted solutions
Understand tough homework with the combined power of AI and expert-written solutions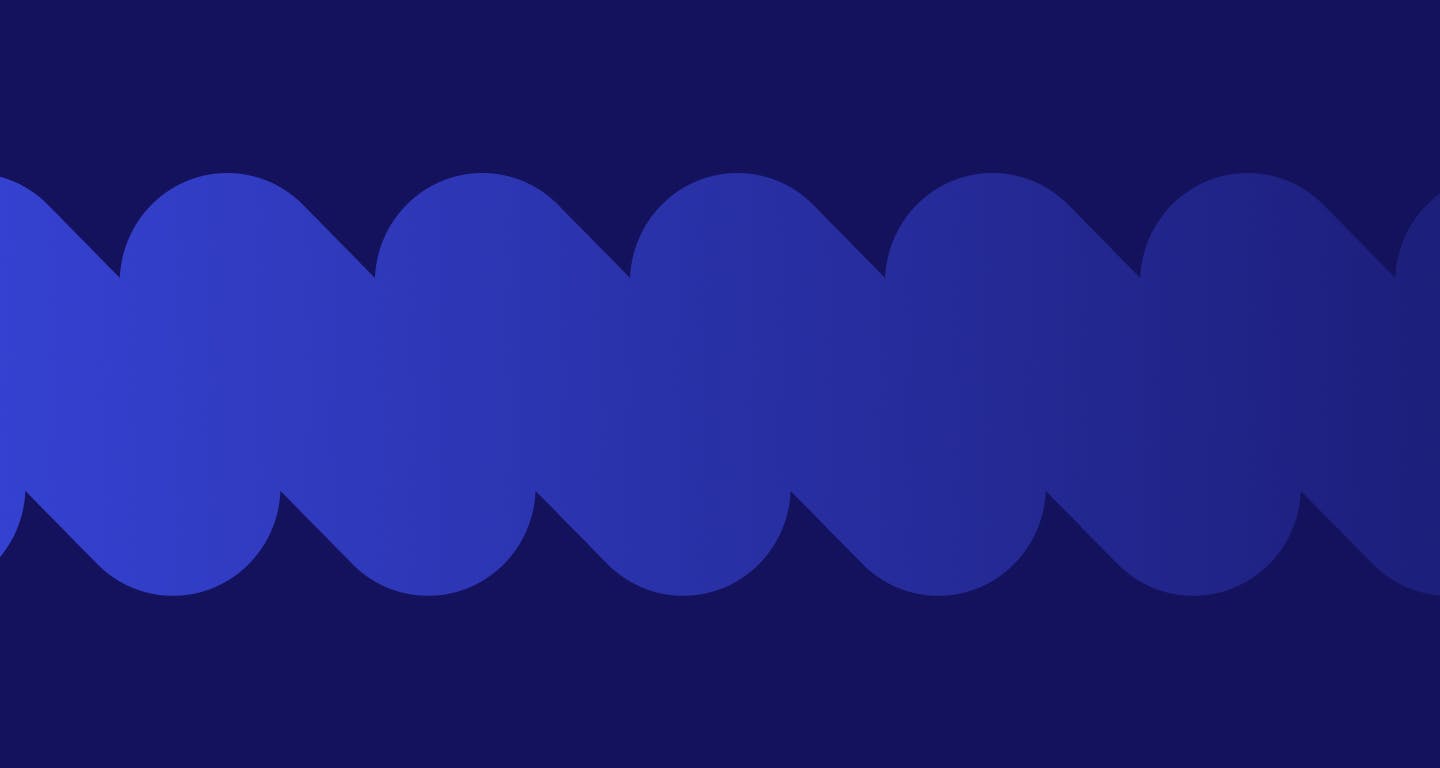 94% of students who use Learn or Test mode say that Quizlet helps them get better grades*
*381 Quizlet users were surveyed in Dec. 2021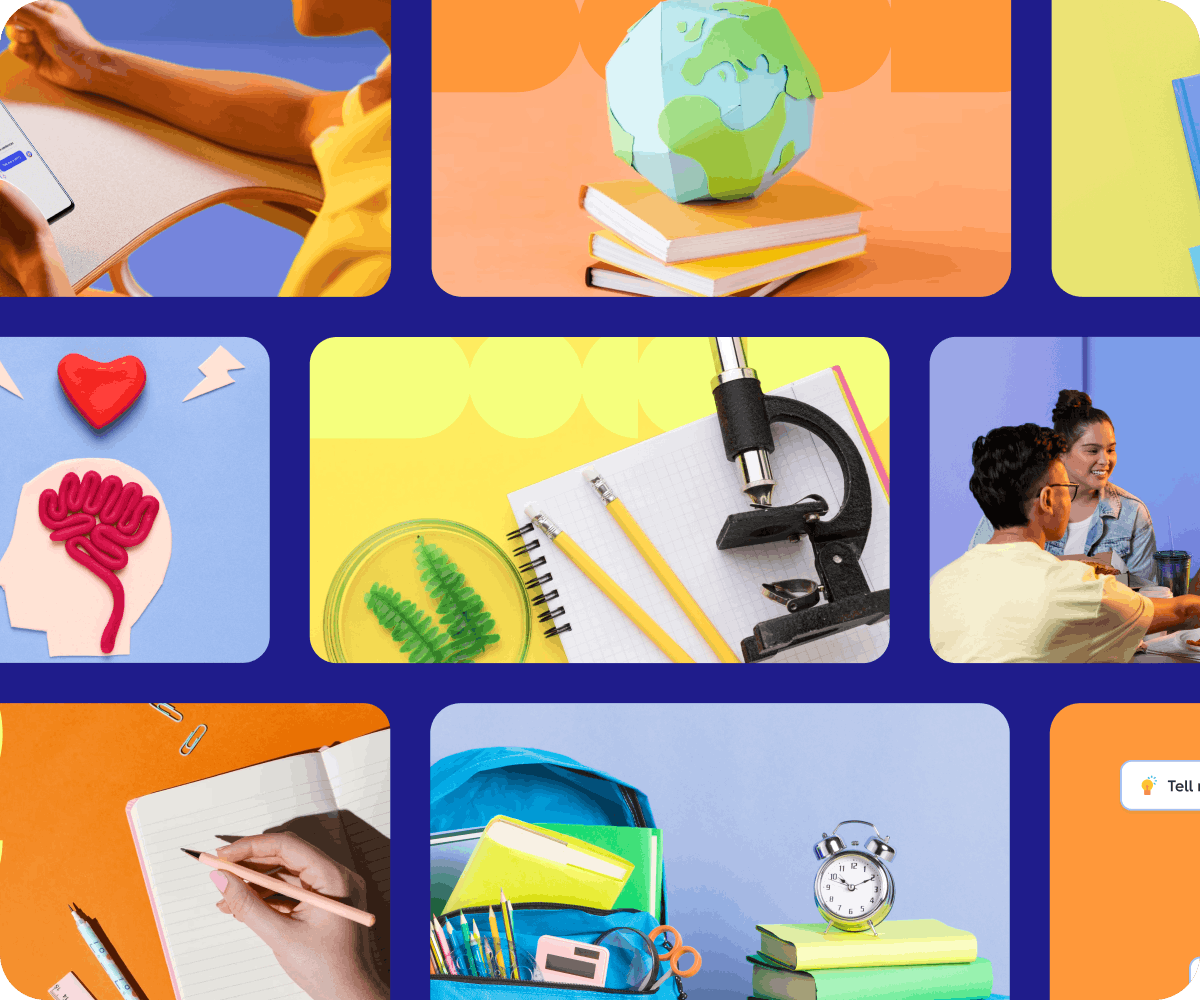 Powerful tools to empower your students
Help every student confidently learn anything. With free study sets, study modes and in-class games like Quizlet Live, you can instantly create a more engaged classroom. Students and teachers can sign up and study for free.