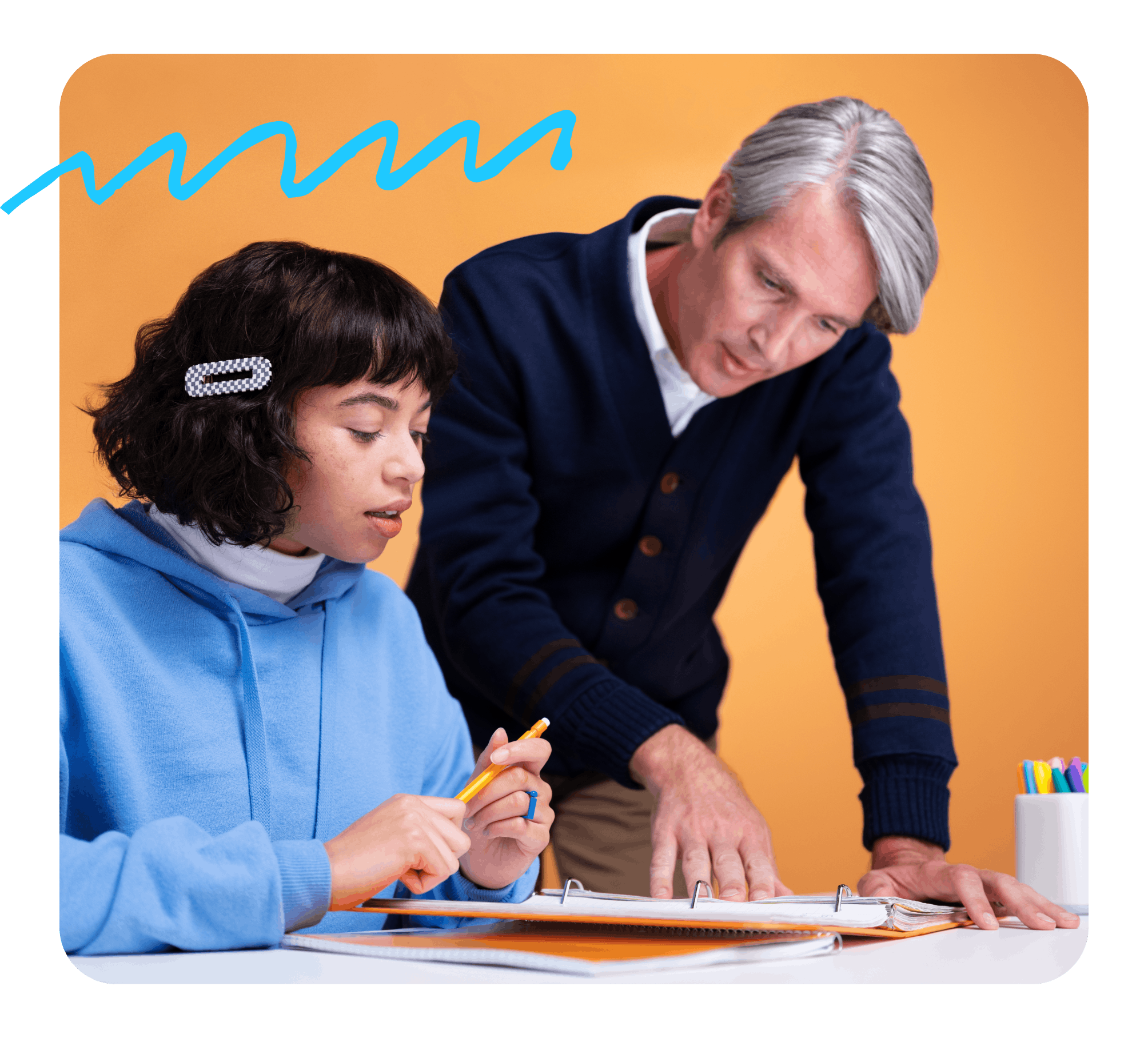 Take your students' success to the next level
Quizlet helps teachers engage students of all levels through curriculum-based materials, interactive study methods and games.
90% of students who use Quizlet report higher grades.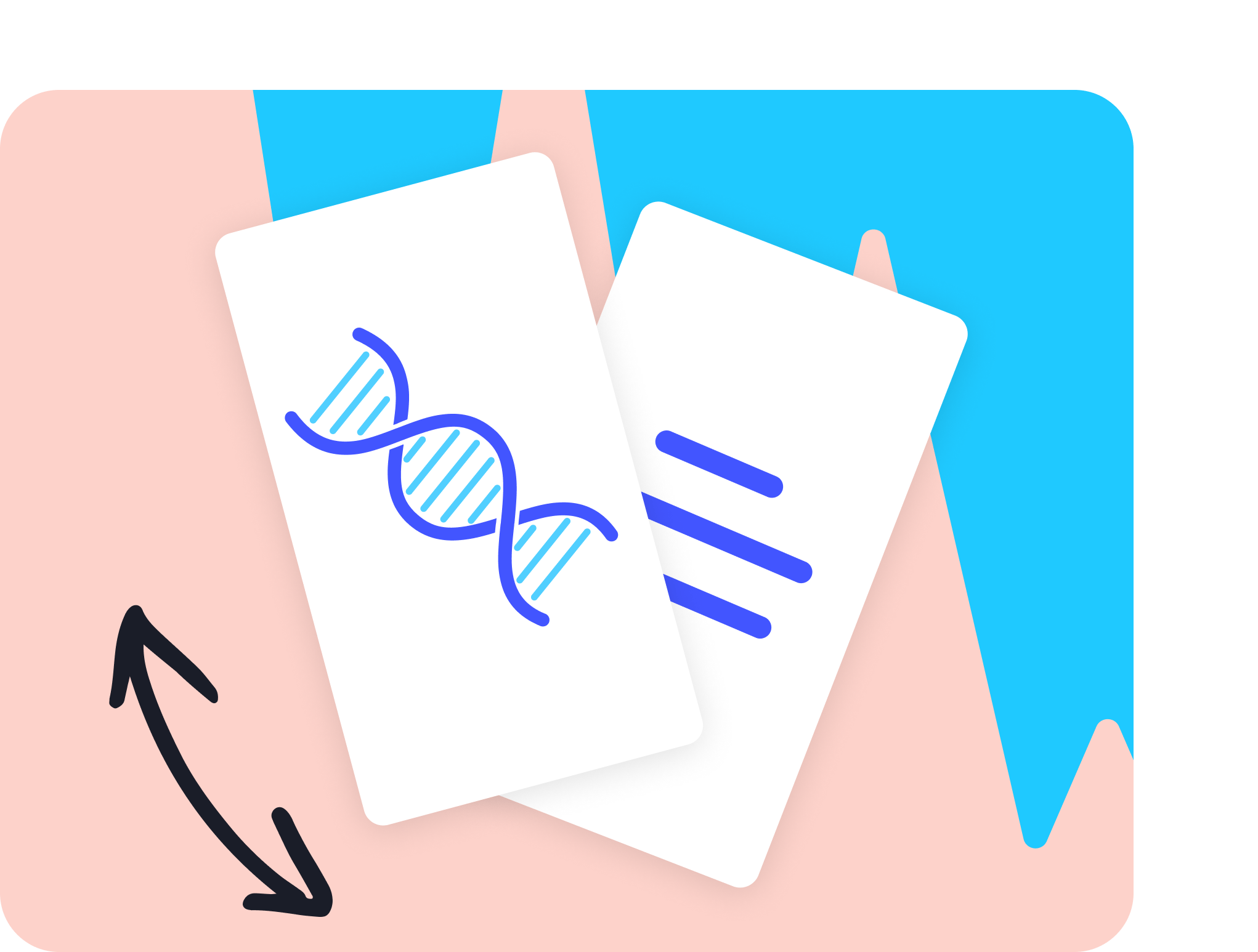 Save time on lesson material creation
Search from over 500 million study sets created by other students and teachers to find relevant content for your class. If you want to make your own, Quizlet makes set creation fast with our predictive word and suggested images features.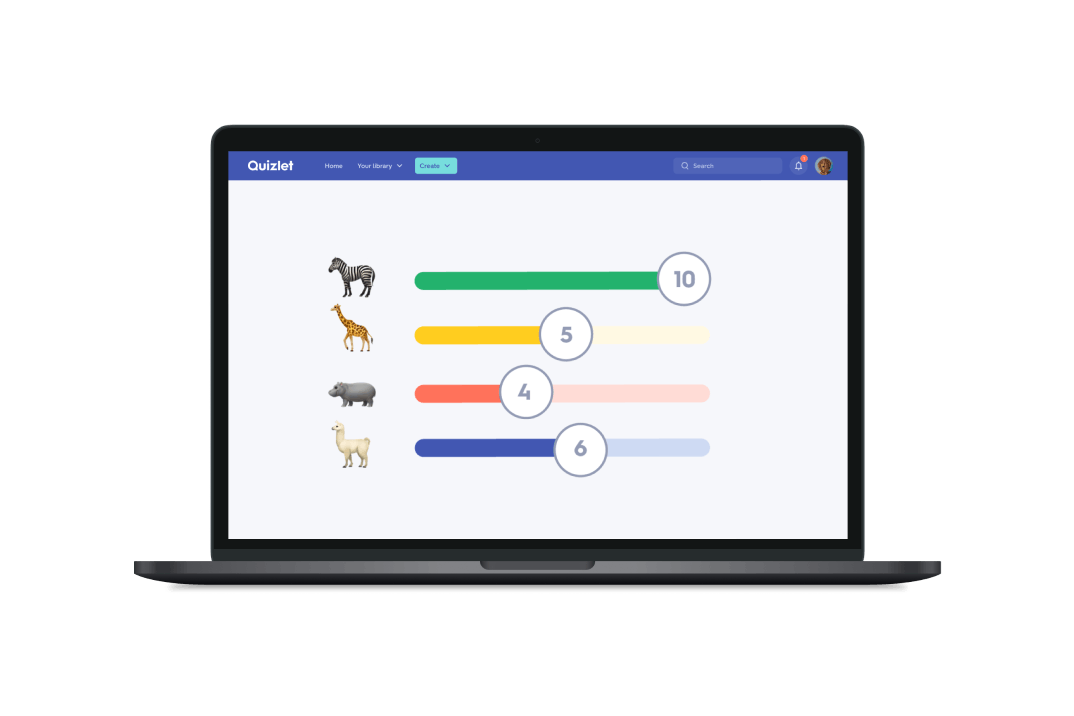 Captivate students in and out of the classroom
Learning is more fun with interactive study modes and games. Turn your materials into a classroom game that gets the whole class excited and participating.
Personalized instruction made easy
With different study modes like Flashcards, Learn, Test, and Match, students can pick what works best for their learning. Quizlet tracks their progress and provides instant feedback on where to focus.
FINALLY, a site that incorporates a variety of study tools, learning styles and games to make review FUN. My social studies students love competing against one another for champion status!
- Soljane Martinez, Highlander Charter School, AGE 44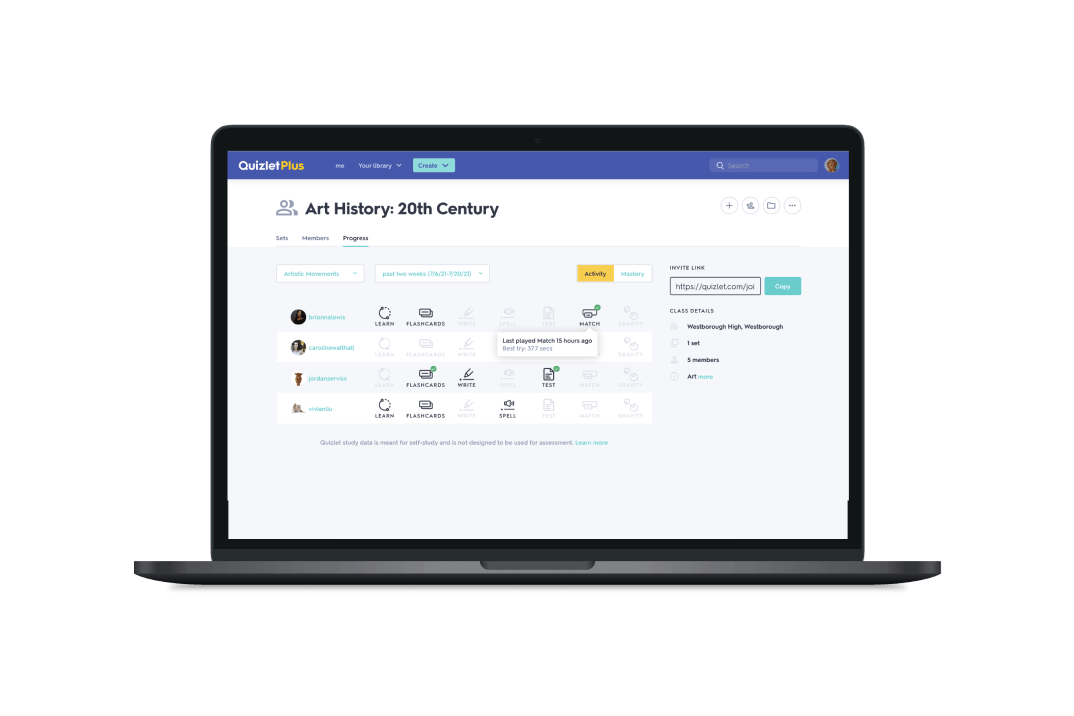 Add teacher superpowers to your account
Upgrade to Quizlet Plus for teachers to use features like Class Progress. You'll get a detailed view of which students have started or completed their study session and those who might need some more encouragement.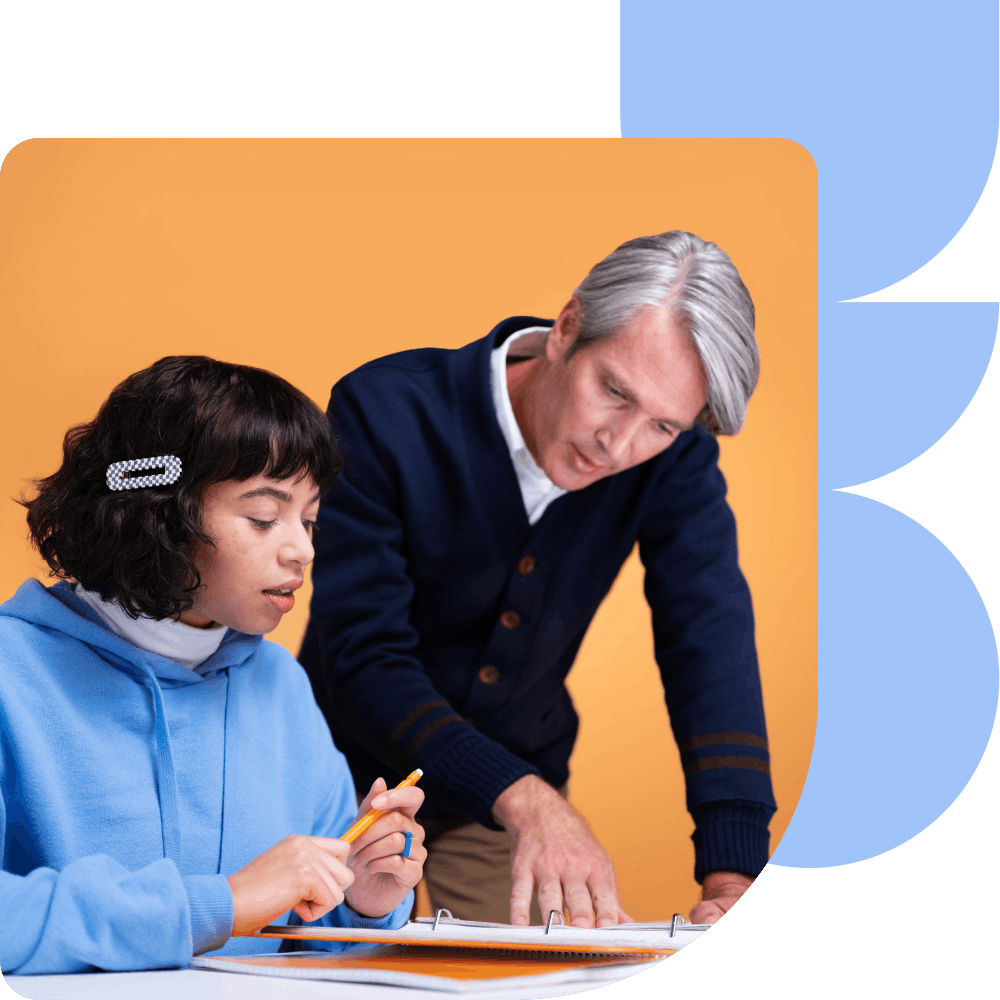 The 2023 Quizlet Unconference
This year's Unconference was all about helping teachers strategize for an ever-evolving educational and technological landscape. 

From teaching with generative AI to prioritizing mental health, learn from fellow educators, Quizlet staff and world-class speakers in inspiring sessions that will prepare you for a transformative school year.
Teacher resources
New teacher guide
Learn how to repurpose flashcard sets from millions of teacher created sets, create your own sets and leverage AI-enhanced features like Q-Chat and Magic Notes.
Download the guide
Quizlet's Modern Learning Lab
Discover Quizlet's Modern Learning Lab, a new resource to help address the challenges students face and the hardships teachers endure as they promote an honest approach to studying.
Learn more
Be The Change
In partnership with Learning for Justice, Newsela, the New York Times 1619 Project and other leading organizations, we've gathered educational resources on social justice issues.
Find materials